Meany Center for the Performing Arts: Louis Lortie
January 11 @ 7:30 pm
|
$40-45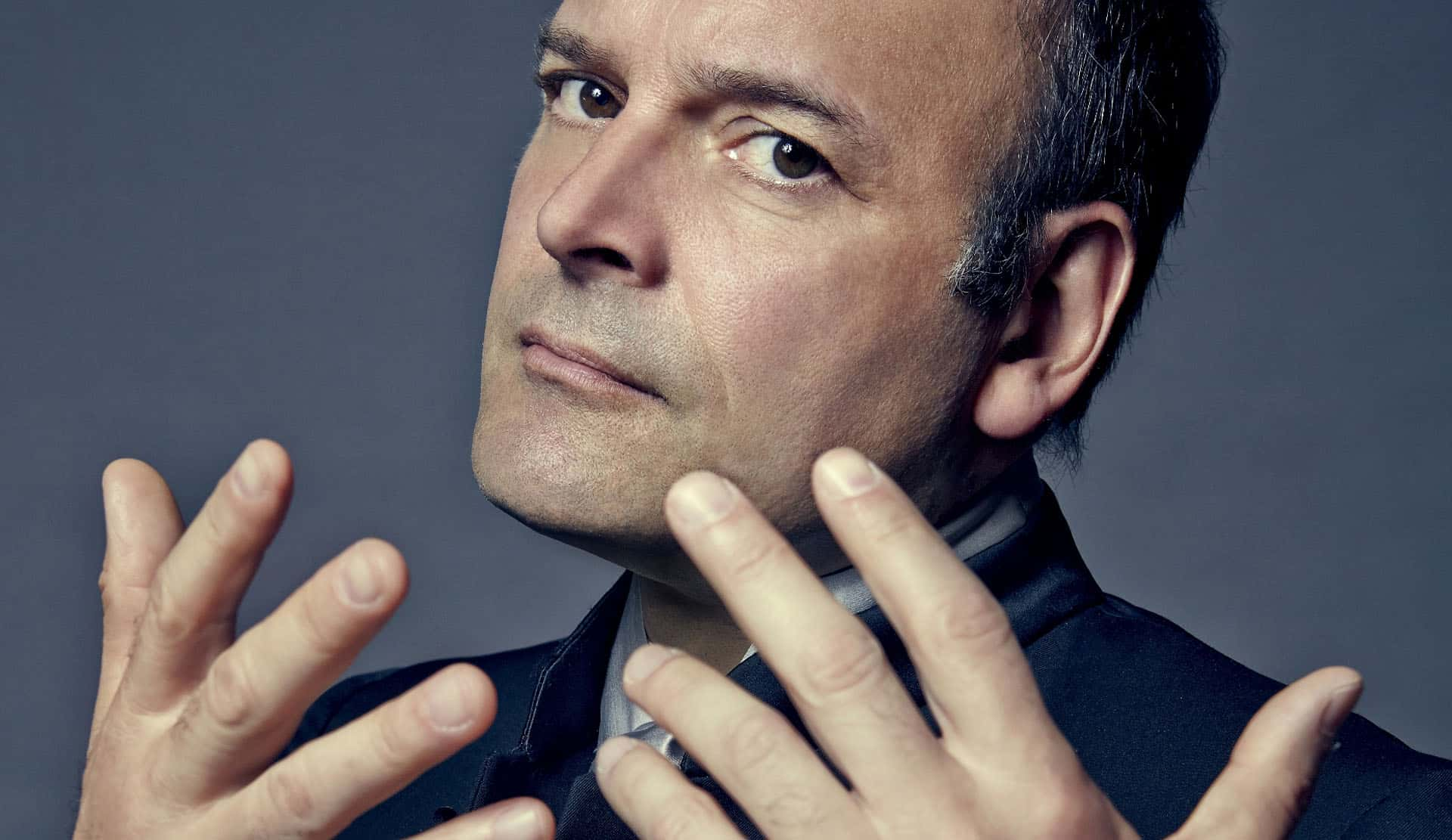 French-Canadian pianist Louis Lortie has attracted critical acclaim throughout Europe, Asia and the United States. The London Times, describing his playing as "ever immaculate, ever imaginative," has identified the artist's "combination of total spontaneity and meditated ripeness that only great pianists have." Lortie has made more than 30 award-winning recordings, covering a vast repertoire.
Program:
Satie: Gymnopedie I
Rameau: Les Sauvages
Poulenc: Les soirées de Nazelle
Rameau: L'Egyptienne
Saint-Saens: Africa, Fantaisie, Op. 89
Murail: Comme un oeil suspendu et poli par le songe
Satie: Véritables Préludes flasques (pour un chien)
Fauré: Prélude in G Minor Op. 103, No. 3
Saint-Saens: Valse nonchalante
Debussy: La plus que lente
Poulenc: Barcarolle
Fauré: Barcarolle in E-flat Major, Op. 70
Messiaen: Ile de Feu, No. 2
Debussy: Isle Joyeuse
Related Events
Please note: All event submissions are reviewed by Classical KING FM before posting to our website.
Please allow 3-5 business days for your event to appear on the KING FM NW Focus Arts Calendar.