Listener support is vital to bringing the music you love each day. Without you, there is no Mozart at Eight, Bach's Lunch, Northwest Focus Live, and all of the other great programs thousands of listeners like you enjoy each week.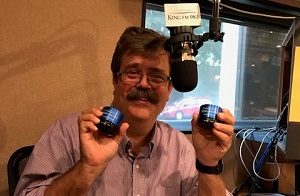 Your membership gift made through October 31 is eligible for a match* from a group of generous KING FM members.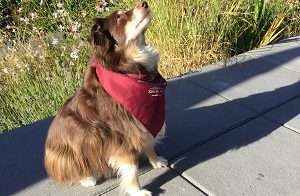 Join as a Sustainer at $10/mo or more and you can also choose a KING FM-branded piece of merchandise or one of these select CDs:
Essential Yo-Yo Ma ($10/month)
Pavarotti's 50 Greatest Hits – ($10/month)
Trifinov's Chopin Evocations – ($12/month)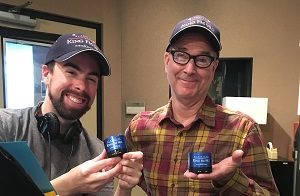 Donate online or call 1-888-598-9810 to pick your gift now!