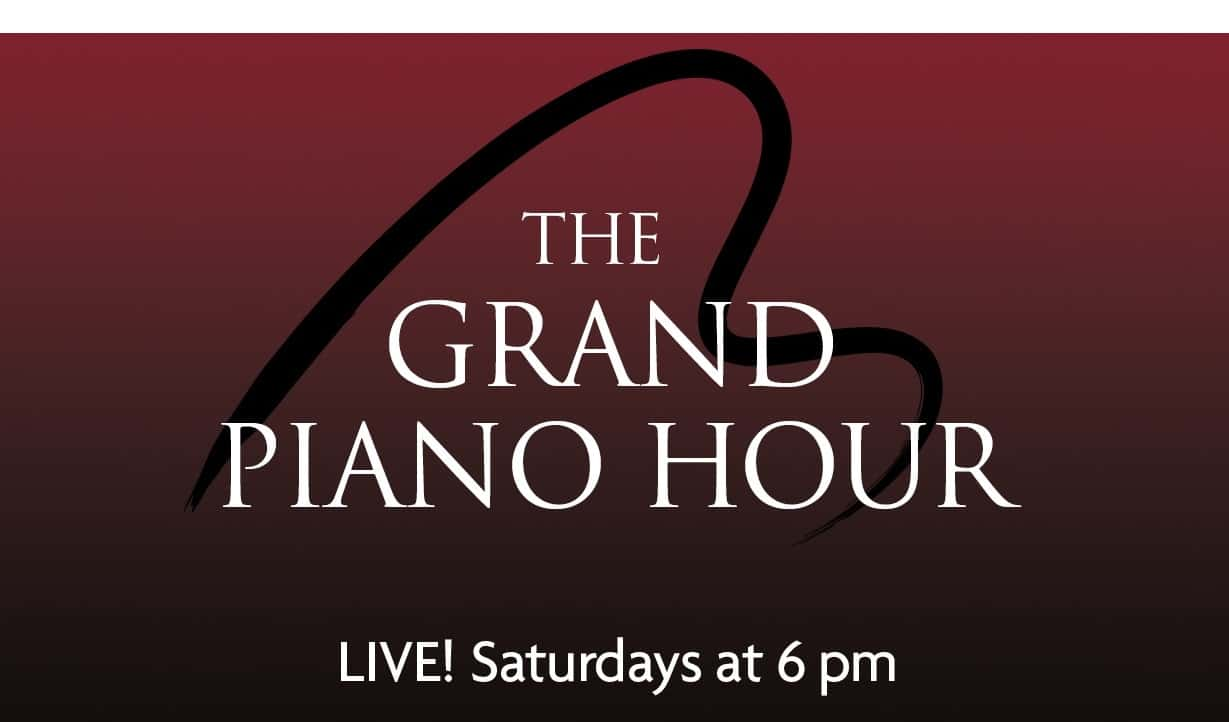 Classical KING FM is proud to announce the launch of a new piano-focused program to air once a month on Saturdays from 6-7 pm. This broadcast will take place with a live audience from various locations in the region including the Steinway Piano Gallery in downtown Seattle, Resonance at SOMA Towers in Bellevue, and more.  The new show will feature some of the finest pianists from around the country and will be hosted by KING FM's announcers.
Allow us to introduce the performers for our inaugural season!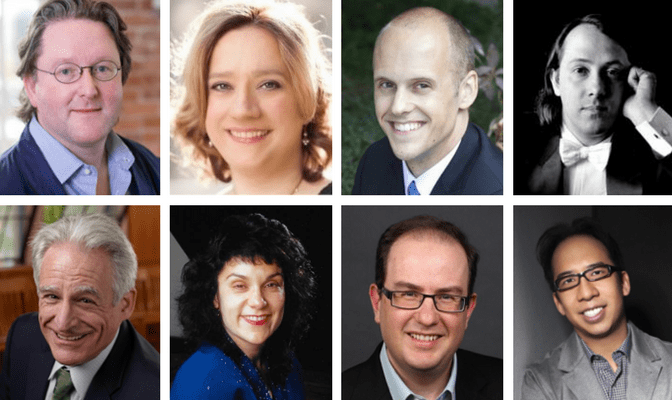 September 23, 2017: Peter Mack – Hosted by Marta Zekan
October 7, 2017: Tanya Stambuk
November 18, 2017: Michael Refvem
January 20, 2018: Mark Salman
February 17, 2018: Craig Sheppard
March 10, 2018: James Jelasic
April 7, 2018: Judith Cohen
May 12, 2018: Alexandre Dossin
June 9, 2018: Joel Fan
---
Saturday, September 23, 2017 at 6pm: Peter Mack
Tune in for the launch of KING FM's Grand Piano Hour, broadcast live from the Steinway Gallery in downtown Seattle with an audience present. Host Marta Zekan will showcase Seattle-based Irish pianist Peter Mack in a program featuring music by Scarlatti, Robinson, Schulhoff, Mompou and Gershwin. Of note, three women composers' piano music will be also featured with works by Margaret Bonds, Germaine Tailleferre, and Madeleine Dring.
"Mack is one of those lucky ones, born with a completely balanced set of talents.  He has perfect piano hands, his technique is all but infallible, he has boundless temperament, style and taste, and above all, he communicates directly." – Los Angeles Times
---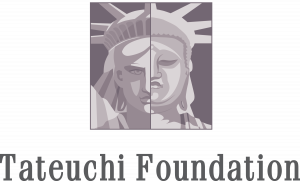 Classical KING FM's Grand Piano Hour is made possible in part through the generosity of the Tateuchi Foundation.
---