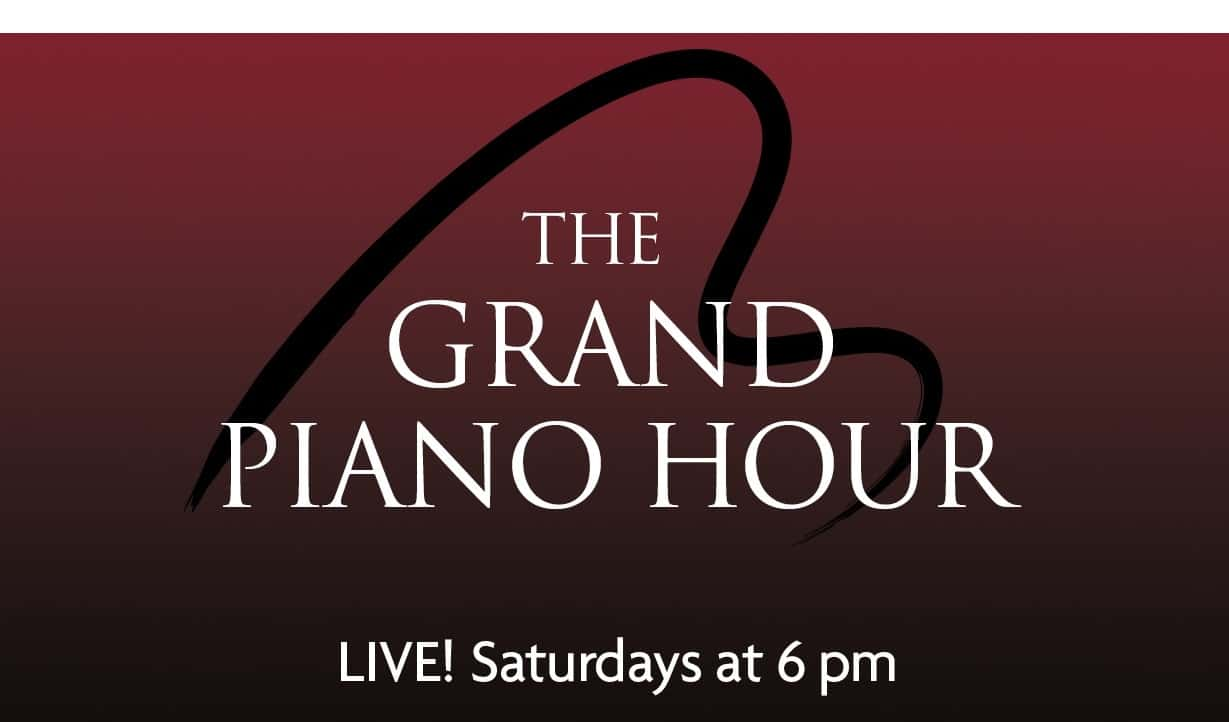 Classical KING FM is proud to announce the launch of a new piano-focused program to air once a month on Saturdays from 6-7 pm. This broadcast takes place with a live audience from various locations in the region including the Steinway Piano Gallery in downtown Seattle, and Resonance at SOMA Towers in Bellevue.  This new show is produced by Director of Outreach Christophe Chagnard and hosted by KING FM's announcers. It features some of the finest pianists from around the country playing the best of the classical piano repertoire.
Allow us to introduce the performers for our inaugural season!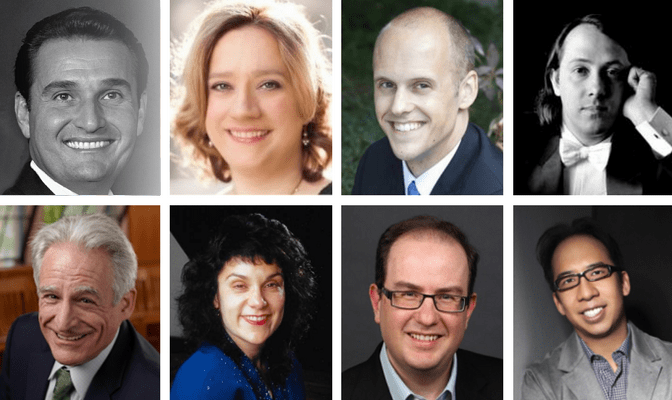 September 23, 2017: Peter Mack – Hosted by Marta Zekan
October 7, 2017: Tanya Stambuk – Hosted by Michael Brooks
November 18, 2017: Michael Refvem – Hosted by Bryan Lowe
January 20, 2018: Mark Salman
February 17, 2018: Craig Sheppard
March 10, 2018: James Jelasic
April 7, 2018: Judith Cohen
May 12, 2018: Alexandre Dossin
June 9, 2018: Joel Fan
---
Saturday, November 18, at 6pm: Michael Refvem
Live from SOMA Towers in Bellevue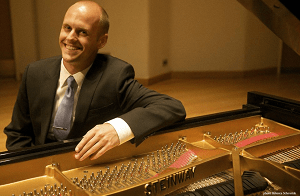 Described as an artist who "within one keystroke, creates gem tones, backlit primary colors, that can decay into pastel at his whim" (Sean MacLean, Classical KING FM 98.1), Michael Refvem enjoys a multifaceted career as recitalist, chamber musician and concerto soloist. His performances have been heard on prominent stages in New York City (Lincoln Center Rose Studio, Manhattan School of Music's Greenfield Hall), Chicago (Chicago Cultural Center, PianoForte Foundation), Montréal (la cathédrale Christ Church), Seattle (Town Hall, Steinway Piano Gallery), and Prague (Martinu Hall, Convent of St. Agnes, National Gallery). Mr. Refvem holds degrees from Western Washington University (Bachelor of Music) and Manhattan School of Music (Master of Music).
With a wide array of musical interests, Michael has performed repertoire ranging from Byrd and Rameau to Adams and Rzewski. He has made it his mission to increase the exposure of new music and is especially committed to spreading the music written by his colleagues.
Tune in to Classical KING FM 98.1 at 6pm on November 18 to learn more!
Program Information:
Beethoven – Sonata No. 24 in F sharp major, Op. 78
Debussy – Etudes Book. 1 (excerpt)
Chopin – Ballade No. 4, Op. 52
Scrabin – Sonata No. 4 in F sharp major, Op. 30
---
Audience Comments:
Grand Piano Hour Launch – hosted by Marta Zekan, featured Peter Mack – September 23, 2017
"I was blessed to hear the whole Grand Piano Hour last Saturday with Marta and Peter Mack. Please let Marta and Monsieur Chagnard know how much I enjoyed the hour! What a wonderful edition to Classical King! It was an enjoyable experience, especially the stories behind each selection. Mr. Mack brought them to life and then, when he played each piece, I could see the stories in my mind and feel the power and emotion of them that only comes from such an extraordinary artist as Mr. Mack. I loved his tease when he introduced "Would God I were the tender apple blossom that floats and falls from off the twisted bough" and asked if we knew the tune. It wasn't until I heard the 1st few notes that I recognized it as the Londonderry Air tune, or as we know it: Danny Boy!
God bless you all at Classical King 98.1 and let's keep the music flowing!
Have a blessed weekend!"
---
---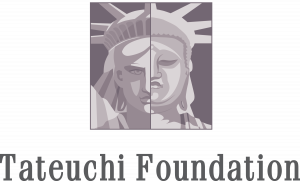 Classical KING FM's Grand Piano Hour is made possible in part through the generosity of the Tateuchi Foundation.
---