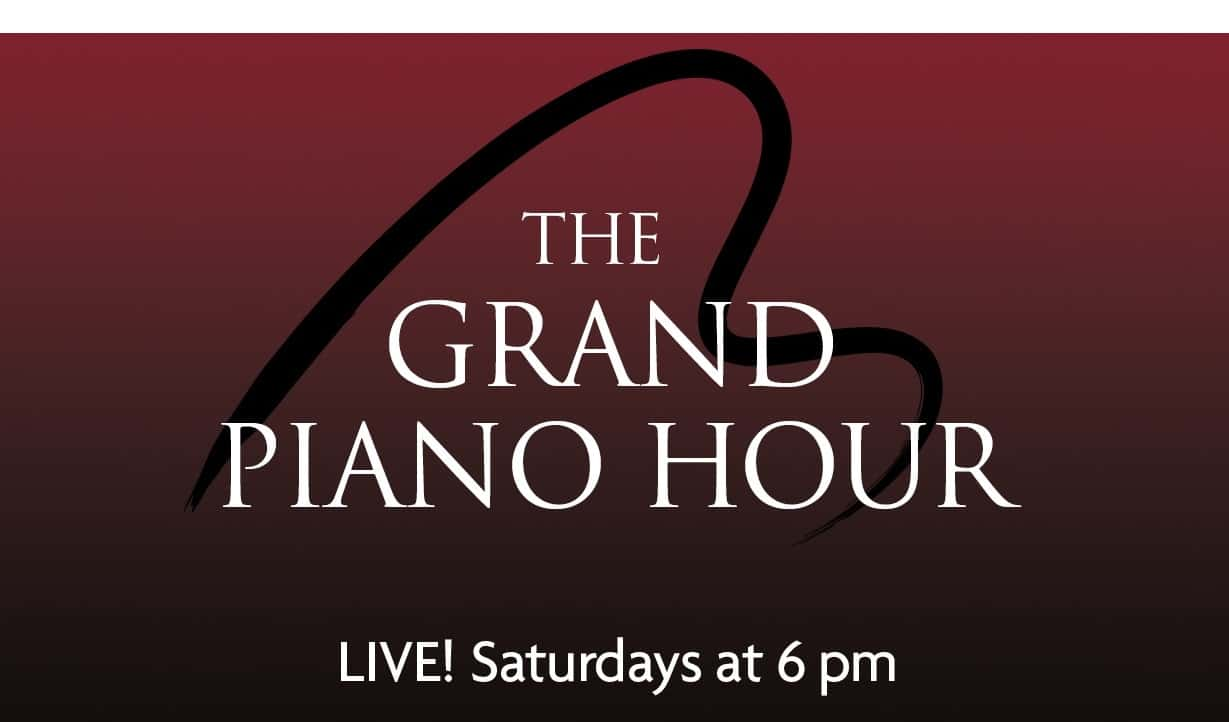 Classical KING FM is proud to announce the launch of a new piano-focused program to air once a month on Saturdays from 6-7 pm. This broadcast takes place with a live audience from various locations in the region including the Steinway Piano Gallery in downtown Seattle, and Resonance at SOMA Towers in Bellevue.  This new show is produced by Director of Outreach Christophe Chagnard and hosted by KING FM's announcers. It features some of the finest pianists from around the country playing the best of the classical piano repertoire.
Allow us to introduce the performers for our inaugural season!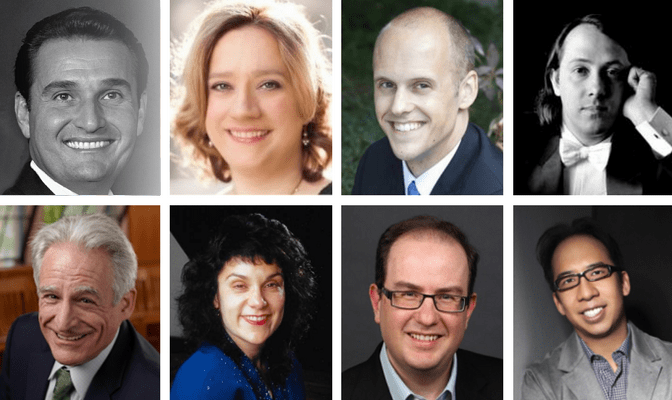 September 23, 2017: Peter Mack – Hosted by Marta Zekan
October 7, 2017: Tanya Stambuk – Hosted by Michael Brooks
November 18, 2017: Michael Refvem – Hosted by Bryan Lowe
January 20, 2018: Mark Salman – Hosted by Bryan Lowe
February 17, 2018: Craig Sheppard – Hosted by Michael Brooks
March 10, 2018: James Jelasic – Hosted by Geoffrey Larson
April 7, 2018: Judith Cohen – Hosted by Sean MacLean
May 12, 2018: Alexandre Dossin – Hosted by Lisa Bergman – RSVP HERE!
June 9, 2018: Joel Fan – Hosted by Brad Eaton
*Please note, the RSVP page for each performance will open on the first business day following the prior performance. This RSVP page will close once seating has been filled.
---
May 12, 2018 at 6pm: Alexandre Dossin – RSVP HERE!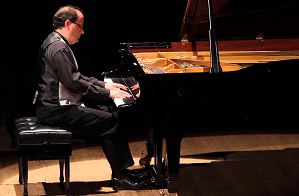 Before joining the University of Oregon music faculty in 2006, Alexandre Dossin was a member of the faculty of the University of Louisiana at Lafayette from 2001–02, and from 2002–06 at the University of Wisconsin at Eau Claire. Dossin's principal teachers were Sergei Dorensky at the Tchaikovsky Conservatory and William Race and Gregory Allen at the University of Texas at Austin.
In 1997 Dossin was the youngest person ever to receive the prestigious State Award "Ambassador of Rio Grande do Sul" in Brazil, and in 1998 he was the only student in the University of Texas at Austin School of Music to receive the Graduate Pre-Emptive Fellowship.
Conductors with whom Dossin has performed include Charles Dutoit, Isaac Karabtchevsky, and Michael Gielen, with orchestras such as the Buenos Aires Philharmonic, Brazilian National Symphony, Mozarteum University Symphony, and Tchaikovsky Conservatory Symphony. Dossin performed numerous live recitals for public radio in Wisconsin and Illinois, including the Dame Myra Hess Memorial Concert Series in Chicago. Dossin has performed in international festivals in Japan, Canada, the United States, and Argentina, in some occasions sharing the stage with Martha Argerich.
Critics have called Dossin a "wonderful pianist," "master of contrasts," "master of expressiveness," and "a stunning pianist with a symbiotic relationship with the instrument."
Dossin has five albums released worldwide by Naxos (Verdi-Liszt Paraphrases, Kabalevsky Sonatas, Kabalevsky Preludes, Liszt in Russia, Leonard Bernstein piano music) and is an editor for the Schirmer Performance Edition Series (Tchaikovsky The Seasons, Tchaikovsky Album for the Youth, Prokofiev Visions Fugitives, Liszt Consolations and Liebesträume, Rachmaninoff Preludes, vol. 1 and vol. 2).
A Steinway Artist, Dossin is the Vice-President of the American Liszt Society and president of its Oregon Chapter.  Currently the chair of the piano area, he keeps a studio of advanced pianists from several countries and is listed in Who's Who in America and Who's Who Among America's Teachers.
Tune in to Classical KING FM 98.1 at 6pm on April 7 to learn more!
---
Audience Comments:
Grand Piano Hour Launch – hosted by Marta Zekan, featured Peter Mack – September 23, 2017
"I was blessed to hear the whole Grand Piano Hour last Saturday with Marta and Peter Mack. Please let Marta and Monsieur Chagnard know how much I enjoyed the hour! What a wonderful edition to Classical King FM! It was an enjoyable experience, especially the stories behind each selection. Mr. Mack brought them to life and then, when he played each piece, I could see the stories in my mind and feel the power and emotion of them that only comes from such an extraordinary artist as Mr. Mack. I loved his tease when he introduced "Would God I were the tender apple blossom that floats and falls from off the twisted bough" and asked if we knew the tune. It wasn't until I heard the 1st few notes that I recognized it as the Londonderry Air tune, or as we know it: Danny Boy!
God bless you all at Classical King 98.1 and let's keep the music flowing!
Have a blessed weekend!"
---
---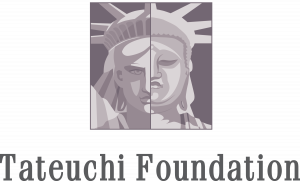 Classical KING FM's Grand Piano Hour is made possible in part through the generosity of the Tateuchi Foundation.
---