Thank you for supporting great classical music in the Pacific Northwest! As a member of Classical KING FM, you have the opportunity to receive the following benefits:
Every month, KING FM members receive the Insider Notes e-Newsletter, providing exclusive news and access to KING FM programs for the month ahead, concert reviews from music critic Melinda Bargreen, special access to live and local recordings and news features highlighting Northwest arts and cultural events.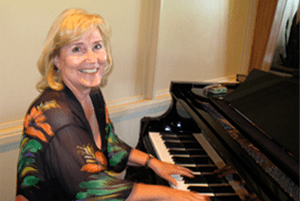 KING FM members are the first to know about ticket giveaways and exclusive discounts on the most exciting arts and cultural events in the Pacific Northwest.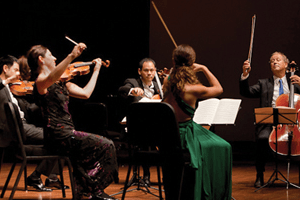 Donations to Classical KING FM are tax-deductible, as allowed by law. One-time or annual donors receive a receipt for each contribution and sustaining members receive a yearly receipt for their support.
Most importantly, KING FM members can enjoy non-commercial classical music every day and know their support helps keep classical music on the air in the Northwest and online throughout the world.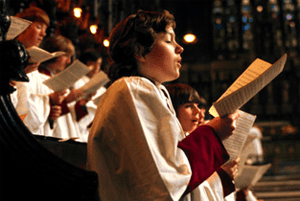 Soon, KING FM will expand its member benefits program and will keep you informed of more new, exciting opportunities through upcoming issues of our Insider Notes. Stay tuned, and thank you again for your support!
Not a member? Join Now!