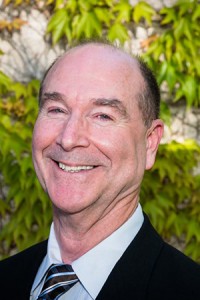 Mike Brooks
Mike comes to Seattle from the east coast. A job transplant with a one year contract and then head "back home" was his plan. That was more than 20 years ago!
It didn't take long for Mike to become enthralled with The Northwest's nature and hospitality. Now an avid hiker, climber, certified SCUBA diver and student pilot, Mike enjoys the Northwest from all angles.
Mike joined KING FM in the spring of 2007 and enjoys returning to his "radio roots". His first radio job was at a classical radio station in his hometown of Baltimore, MD.
When not busy working on the radio Mike enjoys volunteering at his son's school where he recently established a campus radio station run by the students.
Email Mike at michaelb@king.org.