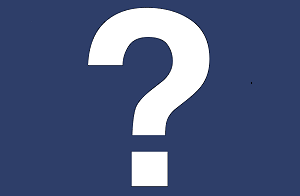 Where will the music take us next? Our next KING FM Travel Club trip is May 7-17, 2018. Stay tuned to find out where we're going and other additional details!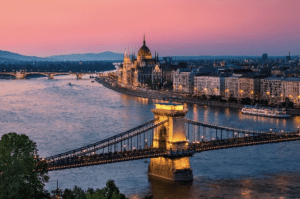 Classical Prague and Danube River Cruise
Join KING FM's Christophe Chagnard and Lisa Bergman on an exclusive KING FM cruise down the Blue Danube! You'll explore museums and grand opera houses, discover charming markets and walk in the footsteps of your favorite composers. While on-board the ship enjoy musical talks and classical performances from guest musicians Aloysia Friedmann and Jon Kimura Parker.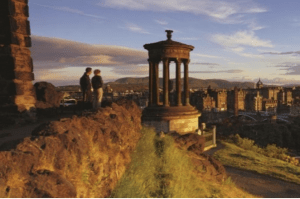 Scotland Highlands and Edinburgh Festival 
Join KING FM's Sean MacLean on an unforgettable journey through Scotland. This trip starts off in the wild and romantic Highlands before we traverse through the beautiful Scotland landscape to the famous Edinburgh Festival. We will celebrate its 70th anniversary with world-class performances featuring Valery Gergiev, Joshua Bell, Mitsuko Uchida and Marc-André Hamelin.