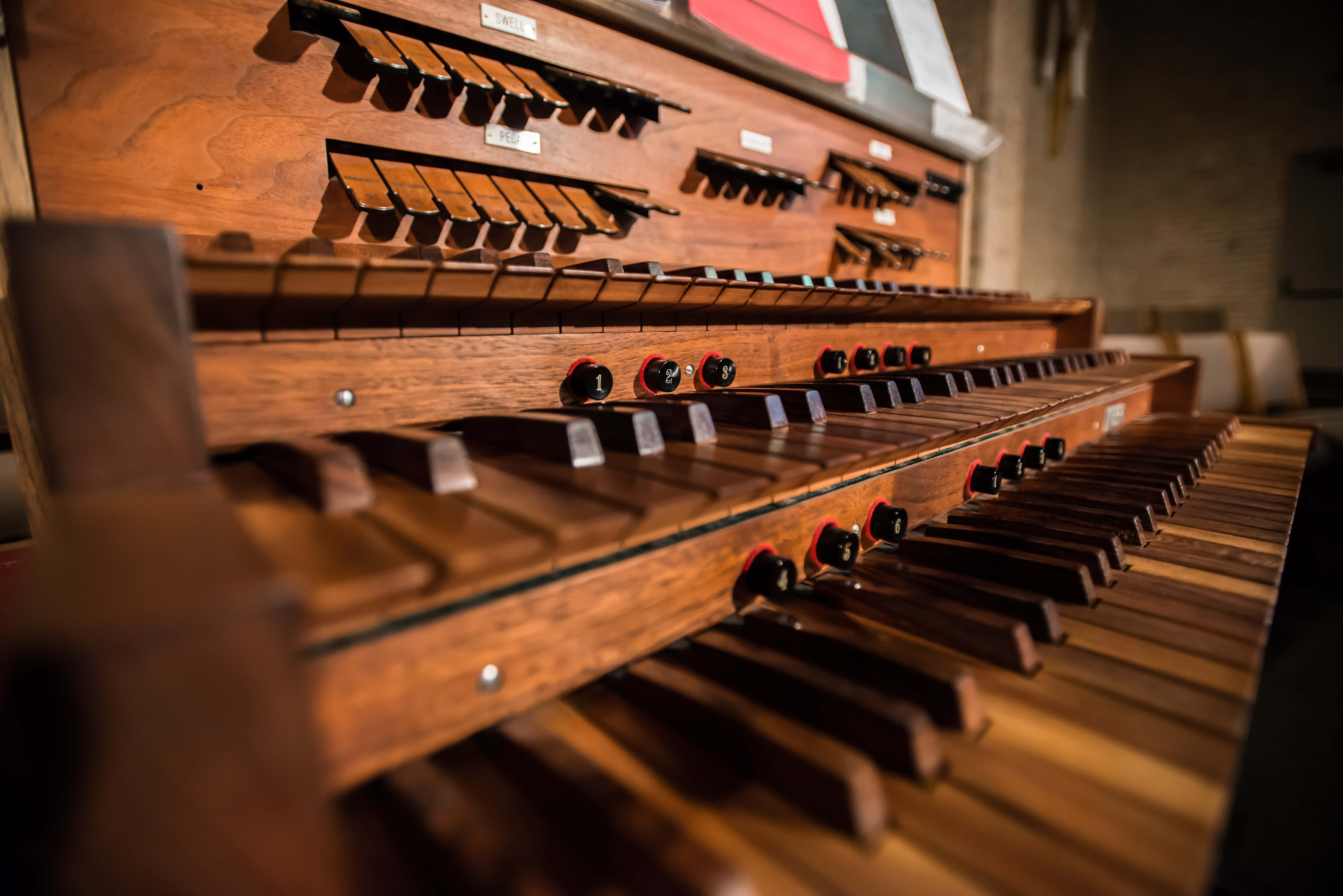 Image: public domain, by Kyle McKaskle from Pixabay.
700 episodes! That's the milestone to be reached this Sunday, October 6th, by the second-longest-running program on Classical KING-FM: "The Organ Loft."
The Organ Loft showcases organ and choral music, especially of the Pacific Northwest. It's hosted by Roger Sherman, Associate Organist Emeritus of St Mark's Cathedral (Seattle), and Artistic Director Emeritus of the Orcas Choral Society (Orcas Island).
Here's a message from Roger himself on this Sunday's episode:
This Sunday, The Organ Loft radio program will present its 700th original program and begin its 27th year of broadcast. Following the Compline broadcast on KING-FM at 10:00 PM on Sunday nights, The Organ Loft was originally intended to convey an experience similar to hearing the Flentrop Organ after the Compline service. Inspired by that idea, this Sunday's program will consist of live concert performances on the Flentrop by Michael Kleinschmidt, Mel Butler and Roger Sherman.
You can hear the 700th episode of The Organ Loft this Sunday, Oct. 6, at 10pm on Classical KING-FM 98.1 – and of course, every Sunday at 10pm!
In the meantime, here's a performance by the musician with whom host Roger Sherman became fascinated while he was growing up in north Seattle: the legendary E. Power Biggs. Biggs is performing here at a Flentrop Organ at Harvard University, from the album Great Organ Favorites.