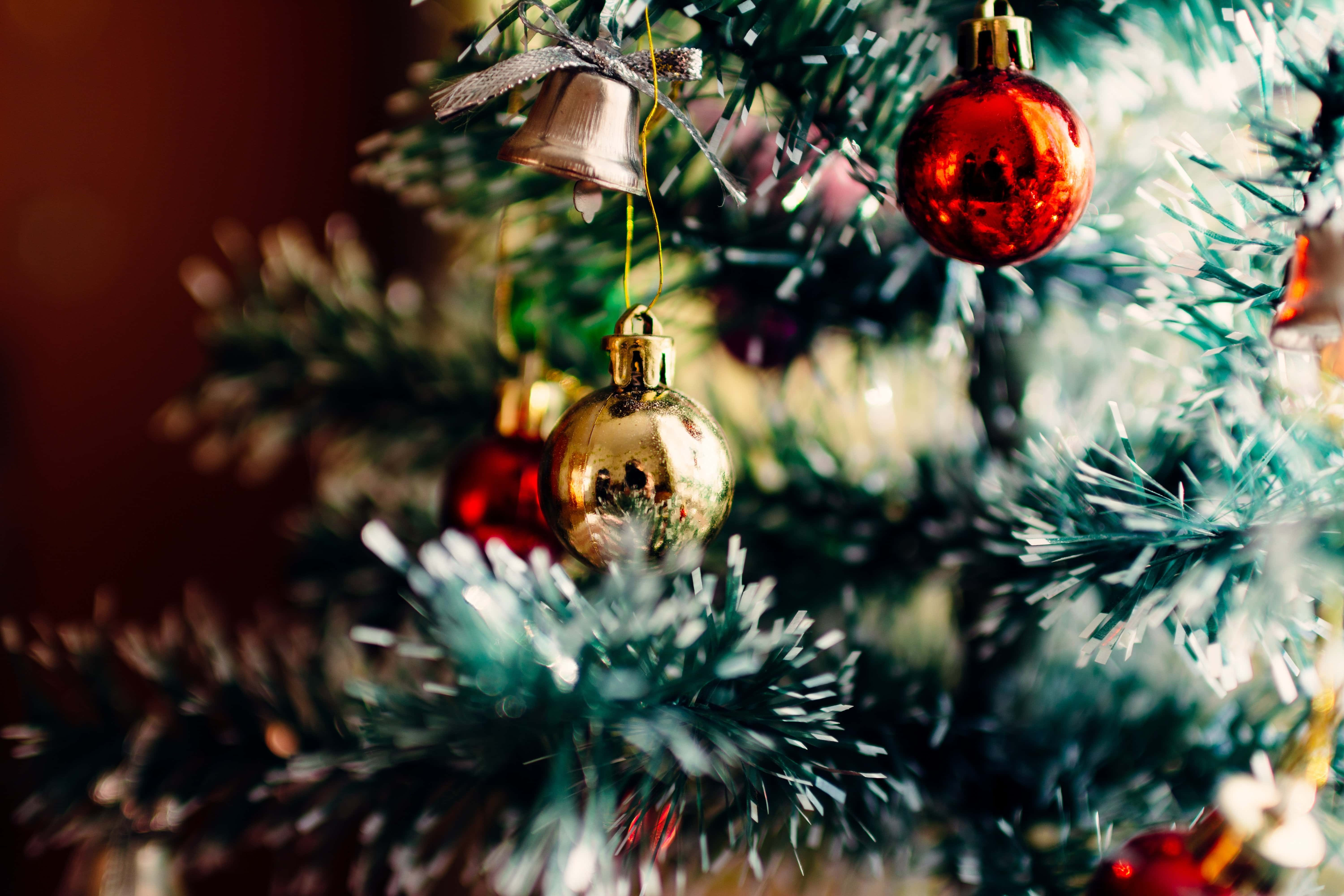 Image: public domain, via Pixabay.
It's "the most wonderful time of the year" — and there's plenty of great classical music to delight your ears.
As the holidays approach, Classical KING FM has a wide variety of seasonal classical music to help you get in a festive mood — and there are many ways to hear that music.
The KING FM Classical Christmas Channel is available 24/7 through early January 2020. You can hear the channel here on KING's website, on the KING mobile app (for Apple/iOS and Android devices), and on third-party services like iHeart Radio and TuneIn. You can even ask your smart speaker: "[Alexa / O.K. Google / Hey Siri], play the KING FM Classical Christmas Channel."
KING FM's evening shows are getting in the holiday mood, too. Tune in throughout December for select, holiday-themed episodes — such as:
Christmas playlists on "Musical Chairs" (Fridays at 7:00pm) from Pacific Lutheran University's Brian Galante (Dec. 6) and Gerard Morris with the University of Puget Sound (Dec. 20);
Music for the winter solstice from Seattle Pro Musica on "Northwest Focus Live" (Dec. 6 at 8:00pm);
Christmas-themed shows on "Broadcast Concerts" (Fridays at 9:00pm) from Early Music Seattle (Dec. 13) and the Pacific Northwest Ballet, featuring the perennial holiday favorite, Tchaikovsky's The Nutcracker (Dec. 20);
And, on Christmas Eve at 8:00pm, a traditional service of lessons and carols from the Northwest Boychoir and Vocalpoint! Seattle.
And of course, you can also hear holiday and seasonal music on KING's FM daily broadcasts, as well. Tune in on 98.1 FM: starting November 29, you'll hear more and more holiday music all the way through Christmas Day. We'll be playing music for Hanukkah, too, sprinkled into our broadcasts Dec. 22-30.
A very happy holiday season from all of us at Classical KING FM — and thanks so much for listening!