---
---
---
---
---
---
---
---
---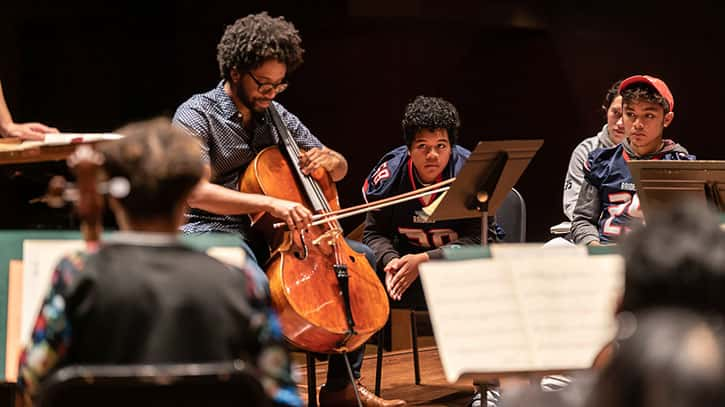 Performing on an instrument made of ice, introducing a high-tech concert hall, and taking musical inspiration from the worlds of dance and martial arts are all in a day's work for the cellist Seth Parker Woods.
---
"Be Prepared" is not only a motto in the world of scouting, but it's also good advice for those who work as Associate Conductors of professional symphony orchestras. Lee Mills holds that position with the Seattle Symphony.
---
Nov. 20, 2019 One of the signature programming approaches of Seattle Symphony Music Director Thomas Dausgaard is collaborating with folk musicians in exploring the deep roots of symphonic music by composers like Rachmaninoff and Sibelius. This week's
---
Nov. 13, 2019 For about a year, Seattle Symphony Principal Cellist Efe Baltacigil has been in conversation with Seattle-based composer Angelique Poteat as the two have collaborated on this week's world premiere of Angelique's new cello concerto.
---
Nov. 6, 2019 Andy Liang, a member of the Seattle Symphony's first violin section, wasn't so sure how committed he was to music when it was time to decide where he would go to college. Andy had
---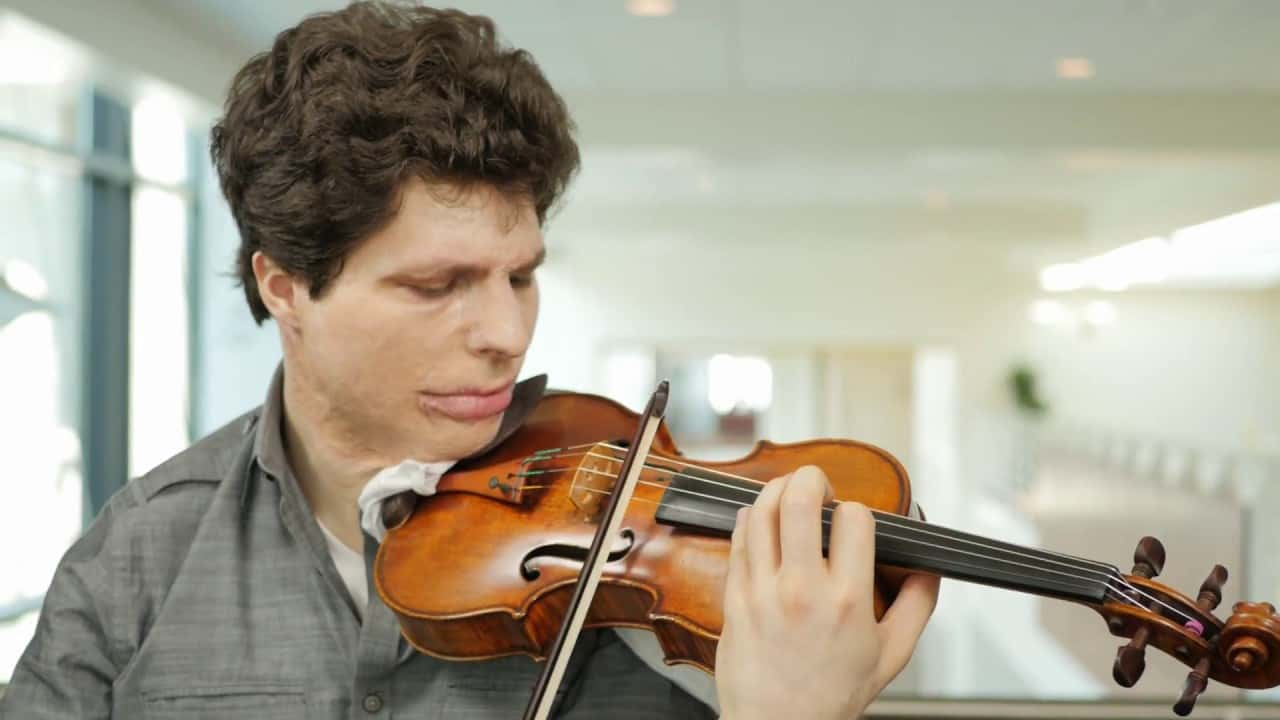 Oct. 30, 2019 Grammy Award-winning Seattle Symphony collaborator Augustin Hadelich returns to Benaroya Hall this week to play the Brahms Violin Concerto. In 2016, Augustin won the Grammy for Best Classical Instrumental Solo for his performance of
---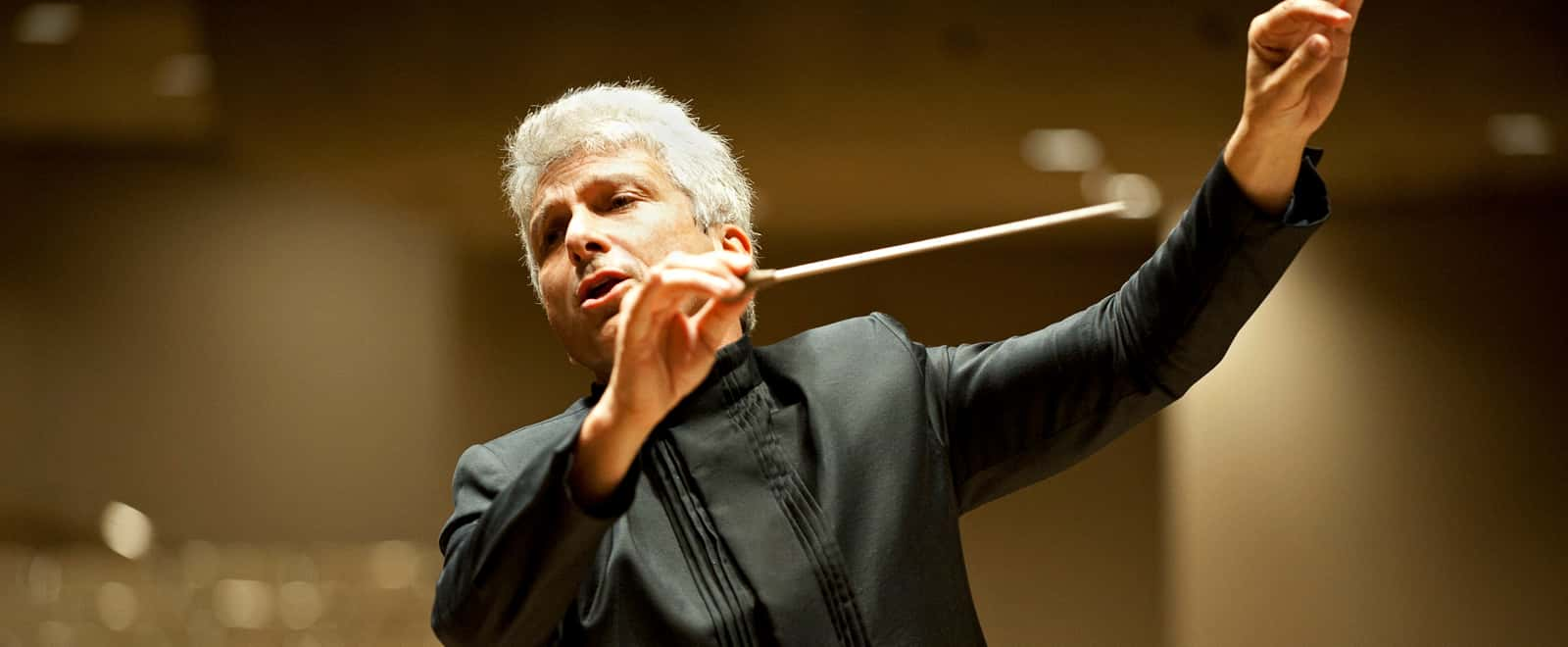 Conductor Peter Oundjian.Oct. 23, 2019 This week, we hear from the conductor who stepped in on short notice to guest conduct the Seattle Symphony. Peter Oundjian is Conductor Emeritus of the Toronto Symphony Orchestra. He served as
---
Oct. 16, 2019 On this week's Seattle Symphony Podcast, Classical KING-FM's Dave Beck speaks with guest conductor Masaaki Suzuki. Together with his son, Masato Suzuki, Masaaki has created a performing version of Mozart's very last composition, the
---
Oct. 9, 2019 On our Classical KING-FM/Seattle Symphony Podcast, Dave Beck speaks with the flutist who has given the premieres of hundreds of new works for her instrument in performances throughout the world. Claire Chase was awarded
---
Oct. 2, 2019 On this Classical KING-FM/Seattle Symphony Podcast, we meet the occupant of the Charles Simonyi Principal Horn Chair in the Seattle Symphony. Jeffrey Fair has been playing in the SSO since 2003, when Gerard Schwarz
---
Sep. 25, 2019 On this latest Classical KING-FM/Seattle Symphony podcast, a chat with recent SSO soloist Daniel Müller-Schott. He played the Dvorak Cello Concerto with the SSO in September 2019. Born in Munich, Germany, in 1976, Daniel
---
Looking for more episodes?
Explore KING FM's "Seattle Symphony Spotlight" archive.