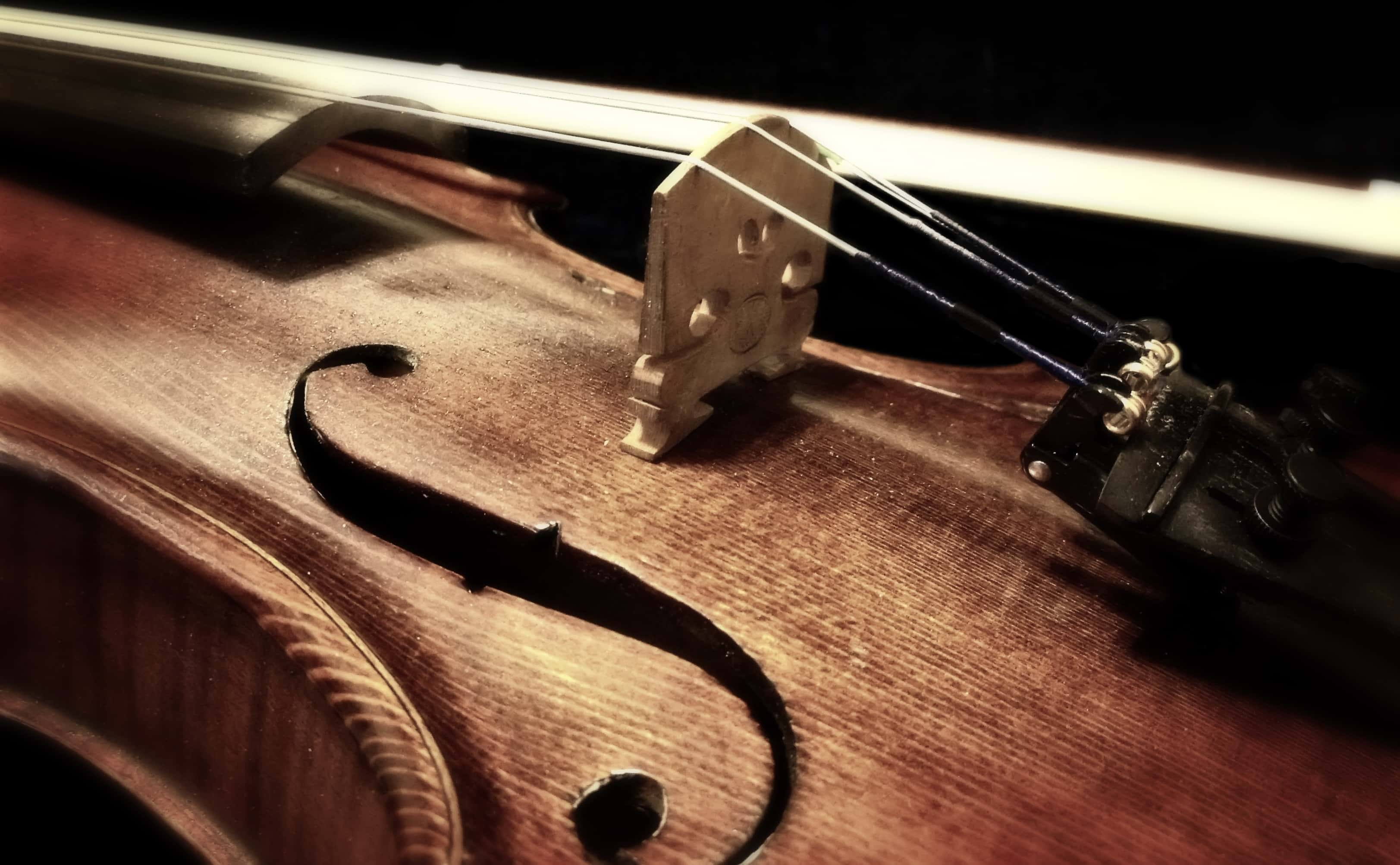 Image: via Pixabay; image is in public domain.
The Seattle Chamber Music Society's Winter Festival returns to Benaroya Hall in mid-January — and to Classical KING FM listeners, through a series of live broadcasts.
During the first weekend of the SCMS festival, hear the Ehnes Quartet celebrate the 250th birthday of Ludwig van Beethoven with performances of half of Beethoven's canon of string quartets. Join KING FM for broadcasts of these concerts on Friday, January 17, at 7:30pm; Saturday, January 18, at 7:30pm; and Sunday, January 19, at 3:00pm.
The following weekend — Jan. 24 and 25 at 7:30pm, Jan. 26 at 3:00pm — features wide-ranging music, from Mozart through Ravel, capped off with a special concert of music by J.S. Bach.
We hope you'll be able to join us for these special, live performances from SCMS' Winter Festival 2020! And look for a preview of this year's festival with SCMS Artistic Director James Ehnes on the Classical Conversation podcast.
---
Update: get a special preview of Winter Festival 2020 in a new episode of the SCMS Classical Conversation podcast (on Apple Podcasts).