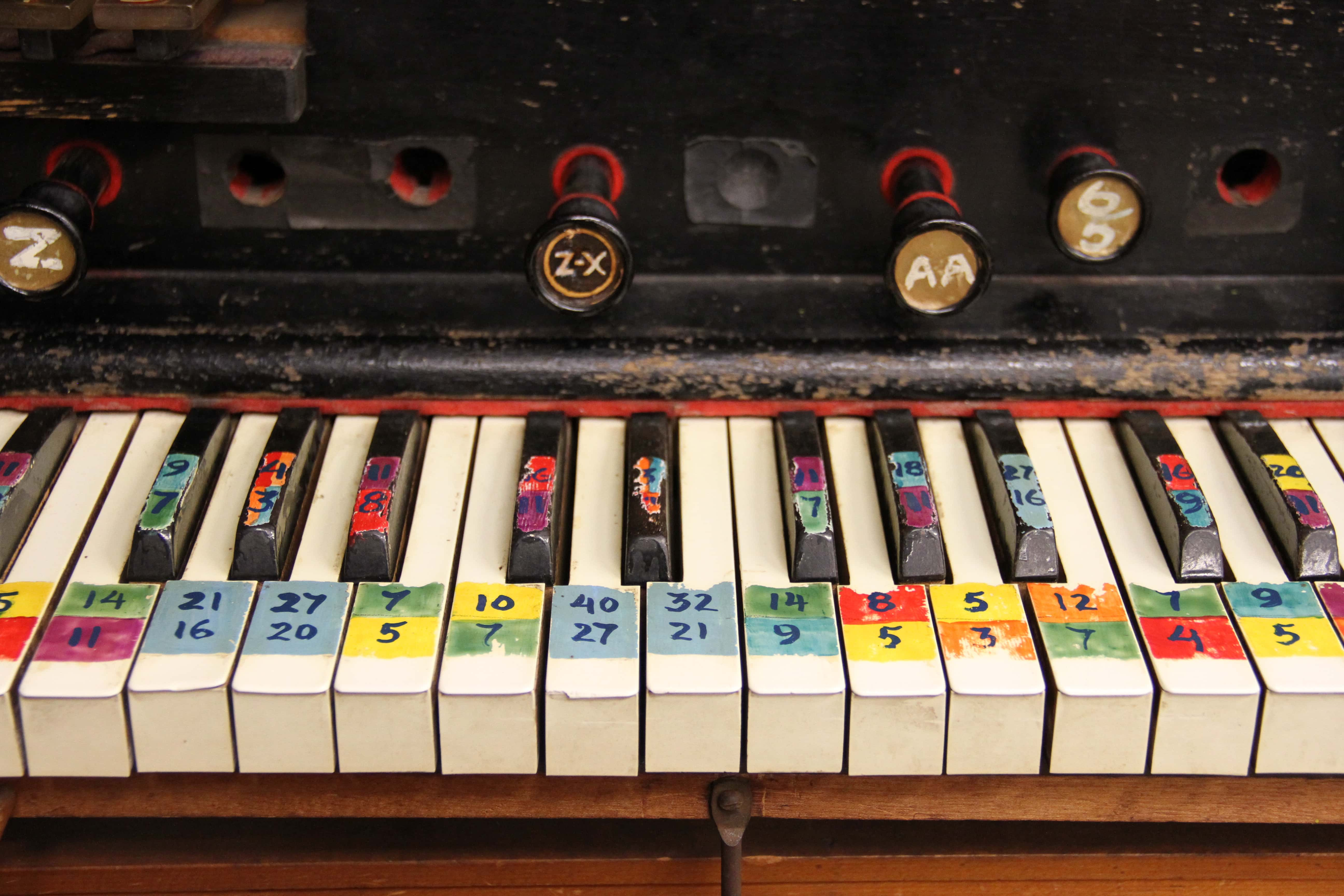 Harry Partch's handmade instruments are among the new sounds featured in the debut episode of "Second Inversion." Photo by Maggie Molloy.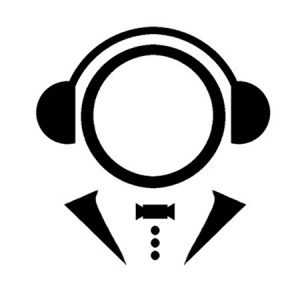 Some say classical music is dead — or at least dominated by the music of dead composers. Classical KING FM begs to differ.
We are proud to launch Second Inversion, a new weekly radio show highlighting all the ways classical music has transformed, expanded, and evolved in the 20th and 21st centuries.
Second Inversion will air Saturday nights from 10-11pm beginning February 8, 2020. The new show, hosted by Maggie Molloy, is the continuation of a broader contemporary classical web publication and 24/7 online radio stream established at KING FM in 2014.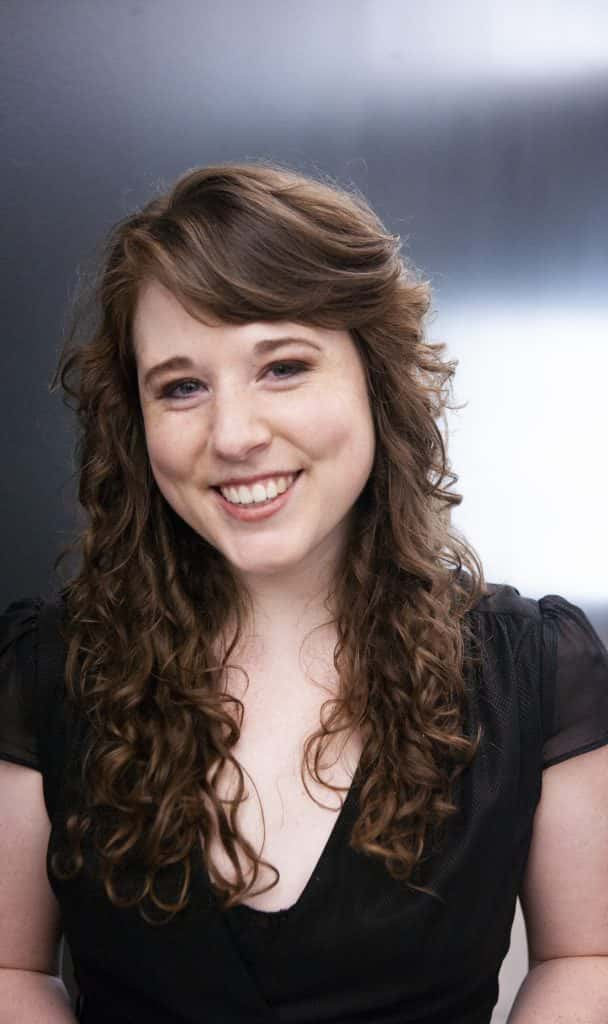 Second Inversion highlights the diversity and innovation of classical music today, with sounds ranging from the quiet iconoclasm of John Cage to the electroacoustic sound collages of Pamela Z, the wordless revelations of Meredith Monk, the pulsing minimalism of Philip Glass, and the vibrant musical mosaics of Gabriela Lena Frank.
Each week's episode features a different theme, allowing both new and seasoned listeners a chance to hear contemporary and experimental music from a new perspective. Each piece is hand-picked and carefully curated by the host to draw connections between classical music of the past, wide-ranging musical genres of the present, and cutting-edge sounds of the future.
Our first episode (airing February 8) examines unusual instruments ranging from toy pianos to turntables and even 2×4 planks of wood. Episode two explores the trend of 21st century troubadours, highlighting the unique intersections of classical music and modern-day singer-songwriters. In episode three, listeners hear the dissolution of borders, boundaries, and genres through a selection of works that merge traditional Western classical idioms with the music and instruments of other cultures.
In a landscape where many classical music programs are still dominated by the narrow histories of a select few, Second Inversion showcases the incredible breadth, depth, and diversity of classical music today.
---
For more information, visit Second Inversion's website.