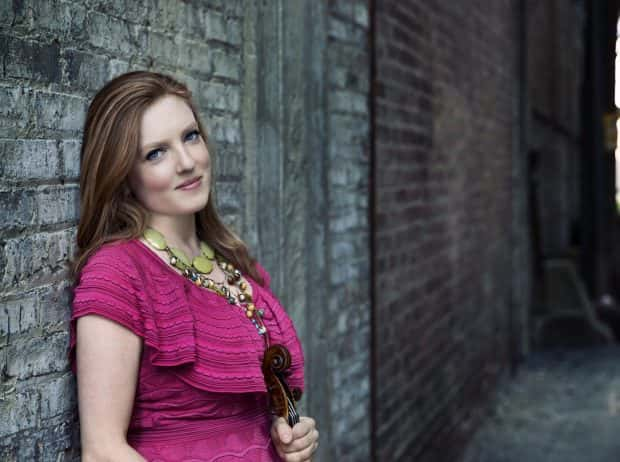 There are not too many people whom a symphony orchestra can call when it loses the person who was supposed to be the violin soloist and conductor of the concert coming up.
That happened to the Seattle Symphony this week.
Fortunately, the orchestra had Rachel Barton Pine's phone number. Rachel is a baroque music specialist — a violinist who is accustomed to both soloing and directing the ensembles she plays with. Rachel tells KING FM's Dave Beck about how the baroque bug bit her in a Chicago sheet music store when she was 14 years old.