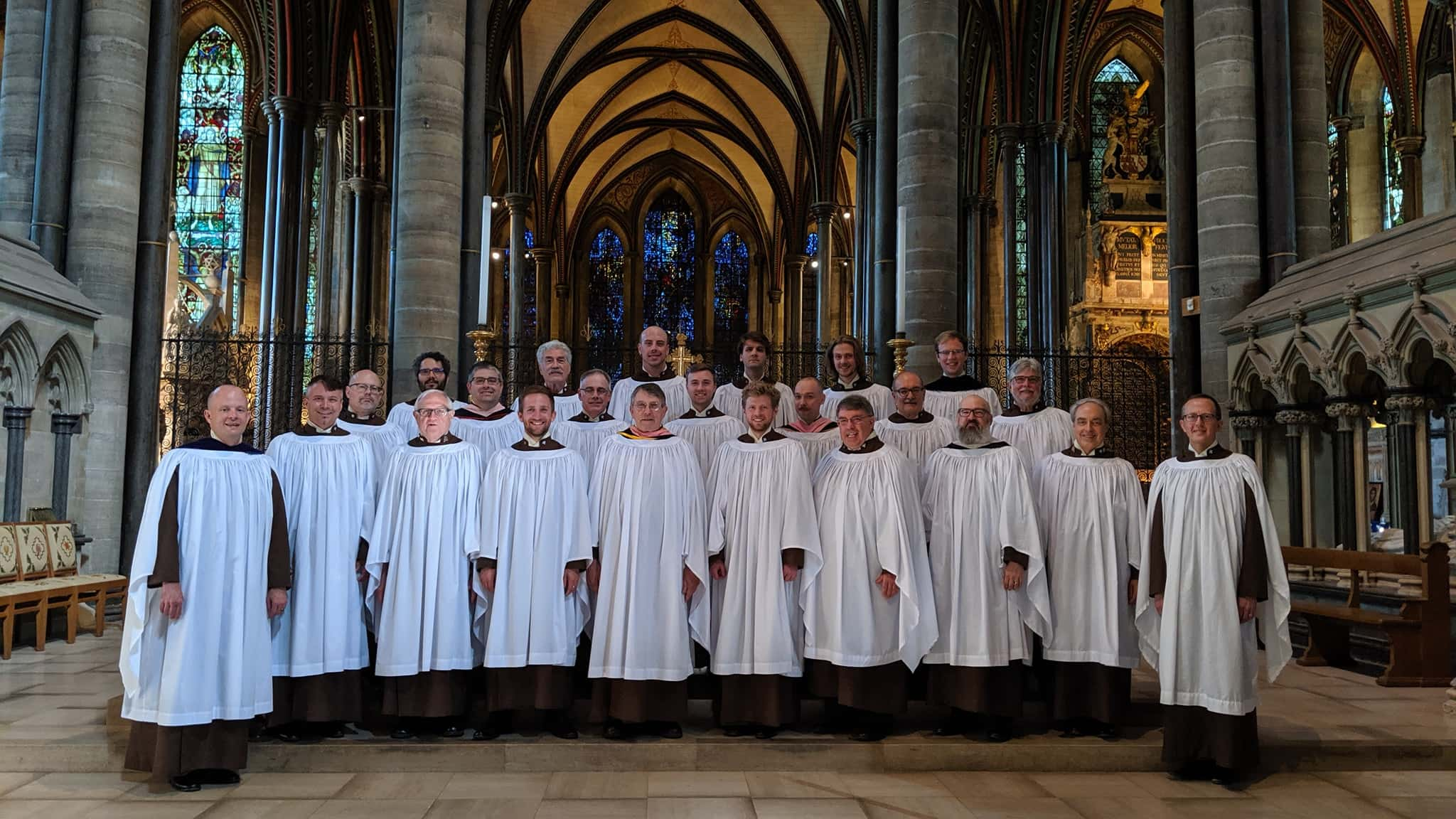 The Seattle Compline Choir, one of the ensembles featured on episode 2 of "NW Focus Stories."
In Episode 2 of NW Focus Stories, we embark upon something never before embarked upon in the history of classical music radio in Seattle at this station: to cover each and every classical music event happening in Seattle in the coming weekend (Feb. 8-9) in under an hour!
Stuff that happens in the episode:
Mike Brooks learns ballet dance moves!
Bass-baritone Jonathan Woody sings Baroque drinking songs!
We travel to exotic Bainbridge Island!
Lisa Bergman tells tales of her favorite music and plays piano!
Vivaldi does…opera??
Conductor Paul Elliot Cobbs tells how he bribed his way in to see Karl Bohm conduct in Vienna with a pack of smokes!
Olympia Symphony's Huw Edwards bids us cheerio.
We find peace at St. Mark's Compline service.
Organizations featured in the episode:
PNB
Byron Schenkman and Friends
Bainbridge Symphony Orchestra
Pacifica Chamber Orchestra
Early Music Seattle and Orquesta Northwest
Everett Philharmonic
Olympia Symphony
St. Mark's (compline service)
Host and Executive Producer: Dacia Clay; segment producers and interviewers: Dacia Clay, Maggie Molloy, Nikhil Sarma, Marta Zekan, Mike Brooks, Dave Beck; audio engineering: Mike Brooks and Nikhil Sarma; theme music: "a storm of our own making," by Daniel Webbon. Special thanks to Lisa Bergman and Maria Drury for their significant contributions to this episode.