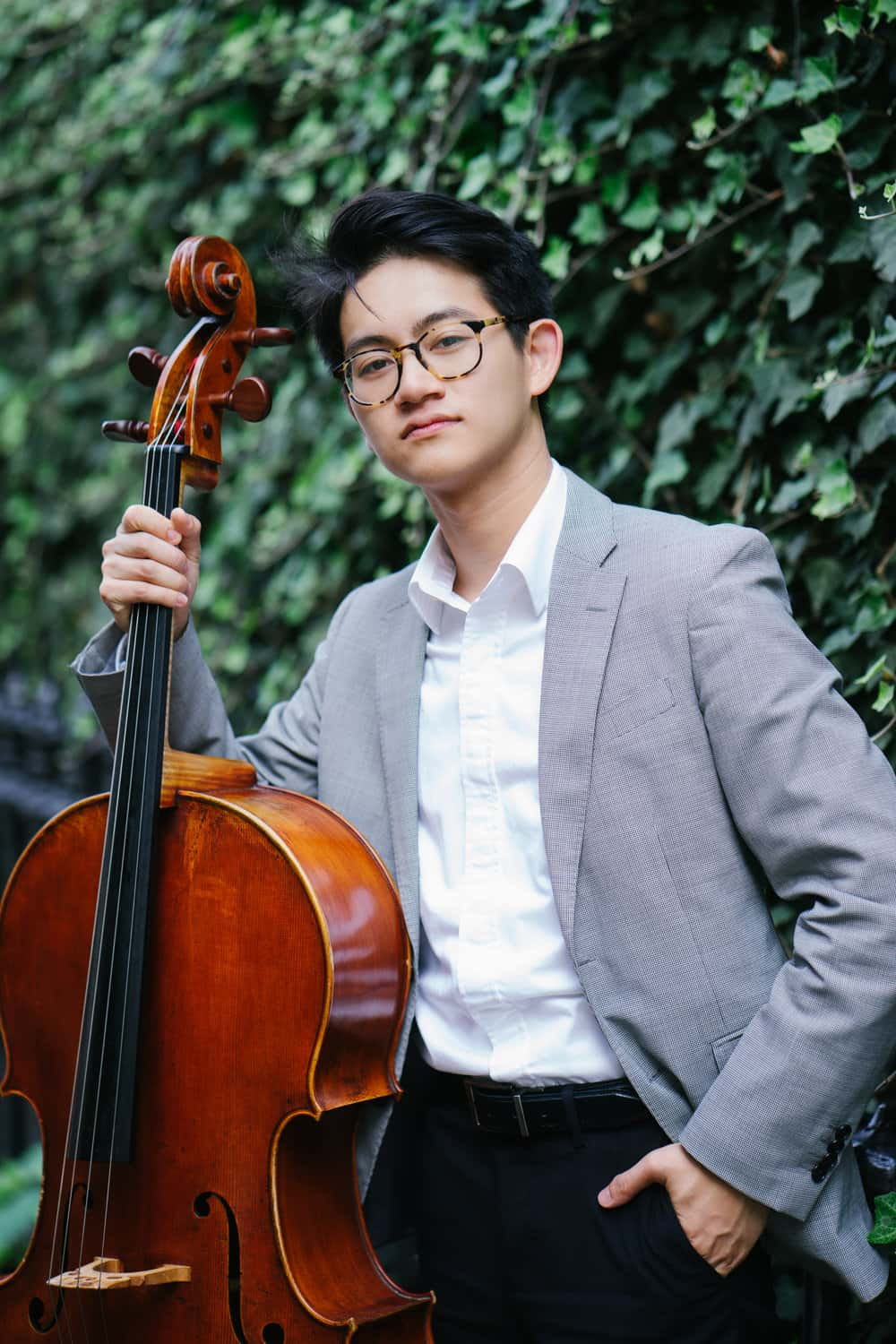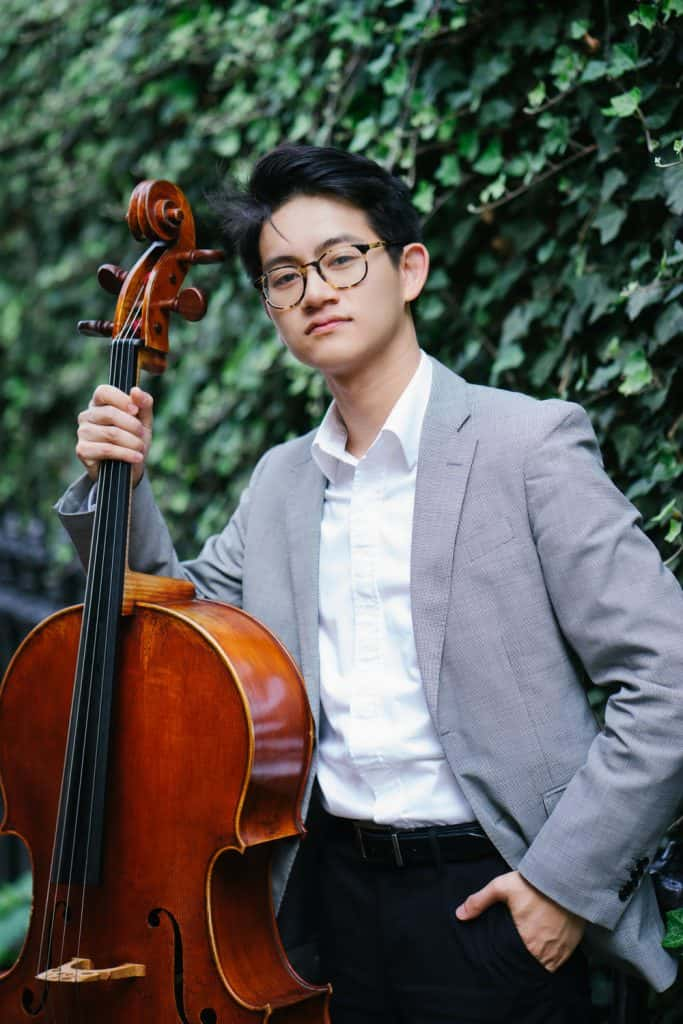 The Seattle Symphony's critically acclaimed "untitled" series is an exploration of new music presented in the informal atmosphere of the Grand Lobby in Benaroya Hall.
The late night concerts, beginning at 10 on Friday evenings, attract a mix of die-hard new-music fans and first-time visitors to the concert hall, intrigued by the late-night atmosphere somewhat more akin to a nightclub experience than what one typically encounters at a classical concert.
Nathan Chan is assistant principal cellist of the Seattle Symphony and one of the players participating in the next "untitled" program coming up on February 28.
He speaks with KING FM's Dave Beck about the rewards and challenges of playing new music. Nathan describes the extra lengths that participating Seattle Symphony musicians go to in preparing the complex and demanding scores typically programmed in the SSO's popular new music series.