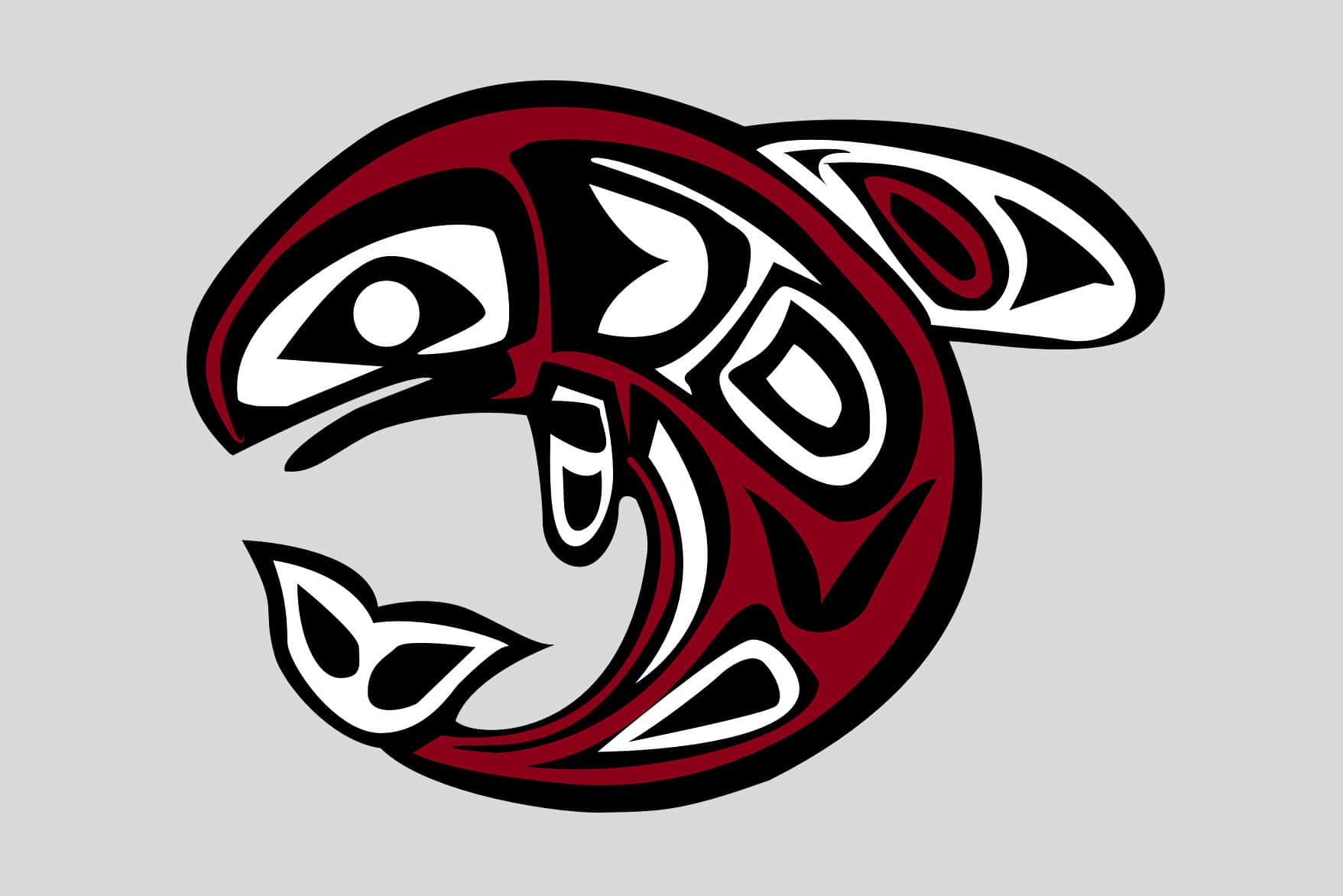 A whale depicted in the traditional art style of the Haida nation. Image: public domain.
Classical music has its roots in Western Europe, but its influence reaches around the world, and the world has reached back.
In the next episode of Northwest Focus Stories, meet people from far away and close to home whose ethnic and cultural traditions encompass classical music — but also… Chinese opera! Taiko drums! Indigenous peoples' stories! Brazilian music! Icelandic winters! And so much more.
Featured in this episode:
Leanna Keith of the Kin of the Moon new music ensemble
Matthew Brumley of Earthbound Expeditions
Eduardo Mendonca of Show Brazil
Fred West of the Seattle Peace Chorus with Sondra Segundo, artist and member of the Haida nation
Yoshi and Naomi Minegishi, creators of the Seattle Symphony's Celebrate Asia
Host and Executive Producer: Dacia Clay; segment producers and interviewers: Dacia Clay, Maggie Molloy, Nikhil Sarma, Marta Zekan, Mike Brooks, Dave Beck; audio engineering: Mike Brooks and Nikhil Sarma; theme music: "a storm of our own making," by Daniel Webbon.