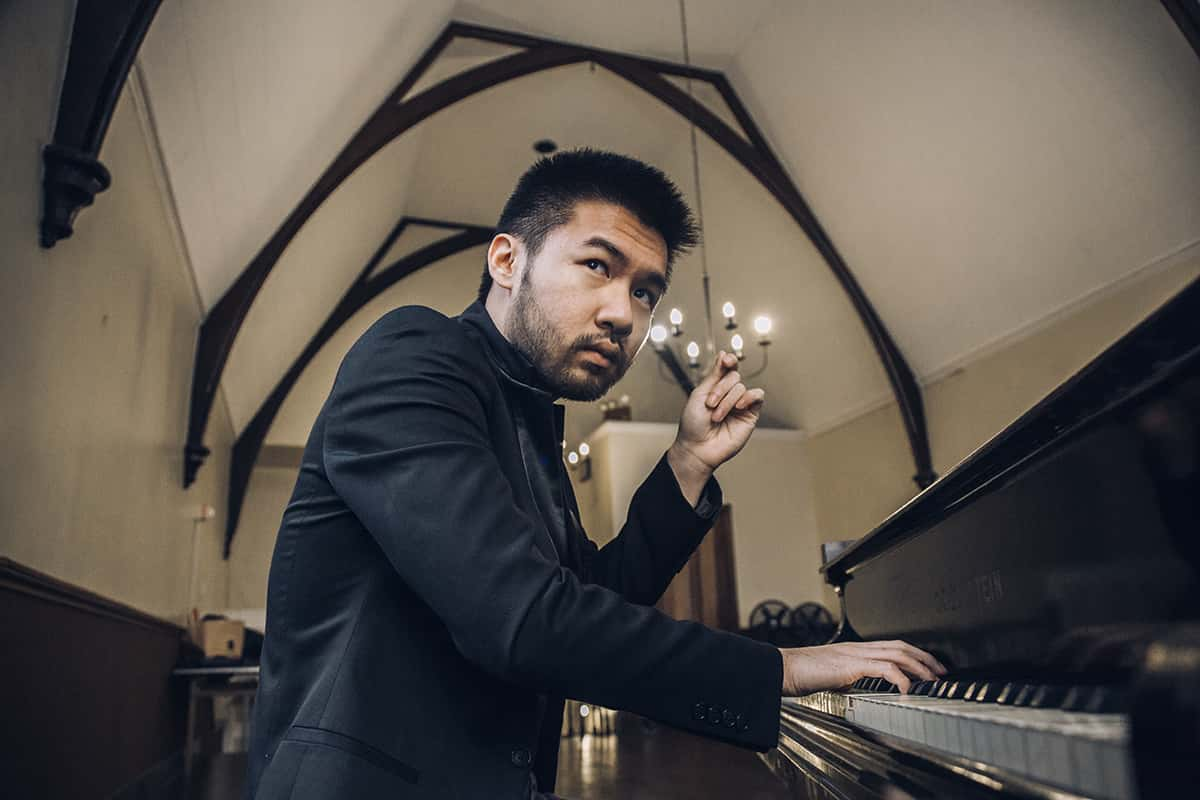 Pianist Conrad Tao.
Conrad Tao is the pianist, composer, and new music champion who appears in two concerts presented by the Seattle Symphony this week.
He spoke with our Classical KING FM Creative Director, Dacia Clay.
Conrad talks about his recital in Octave 9 on March 6 and his appearance at the SSO Celebrate Asia concert this weekend. And he introduces us to a lesser-known side of Aaron Copland.
Copland's outspoken activism as a gay man in early-20th-century America is often overshadowed by the composer's iconic and bucolic ballet music.