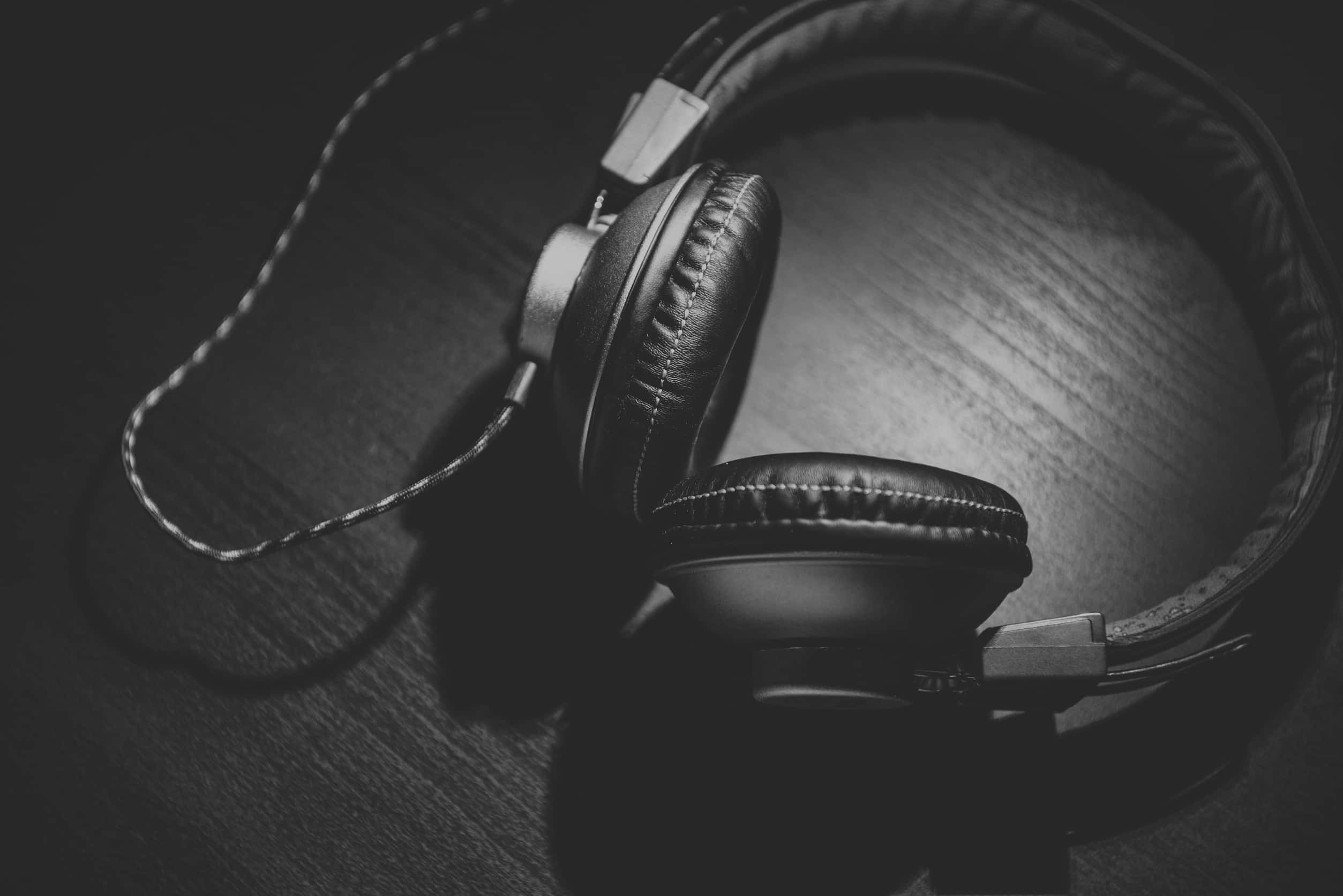 Image: public domain, via Pixabay.
With nearly all performances and cultural events in the Puget Sound region cancelled or postponed, Classical KING FM is focused on serving our community of listeners and cultural organizations in the best way we can: by keeping the music going, both on-air and online.
In the weeks ahead, KING FM will continue to broadcast classical music 24/7; there are no plans to discontinue any of our broadcast feeds, whether FM, HD, or our online streams.
Amid this challenging time, with so many listeners — and many of KING FM's own staff — home the majority of the day, we're working to find new ways to let the music play on, and to facilitate performances and interactions through which our listeners and online community may find joy, companionship, and comfort:
Due to the shelter-from-home restrictions now in place in Washington State, some programs will be on hiatus for the near future:
NW Focus Live, hosted by Sean MacLean; Musical Chairs, hosted by Mike Brooks; and Broadcast Concerts, hosted by Peter Newman and Dave Beck; are all on hiatus indefinitely.

Sean MacLean will host Friday evenings in lieu of these shows.


Seattle Symphony Spotlight, hosted by Dave Beck, will be on break indefinitely.
Weekday afternoons with Lisa Bergman will be hosted by Ted Askew. (Lisa is OK! Just sheltering at home.)
Music connects us, and our intent at KING FM is to keep making these connections as much as we can in the weeks and months to come.
Stay tuned for further details; we'll keep this page regularly updated.
This page last updated: Friday, Sep. 4, 2020
---
Special, Recent Episodes of NW Focus Live
---
Now, as always, you can listen in via 98.1 FM in the Puget Sound region or via any of our online streaming options.