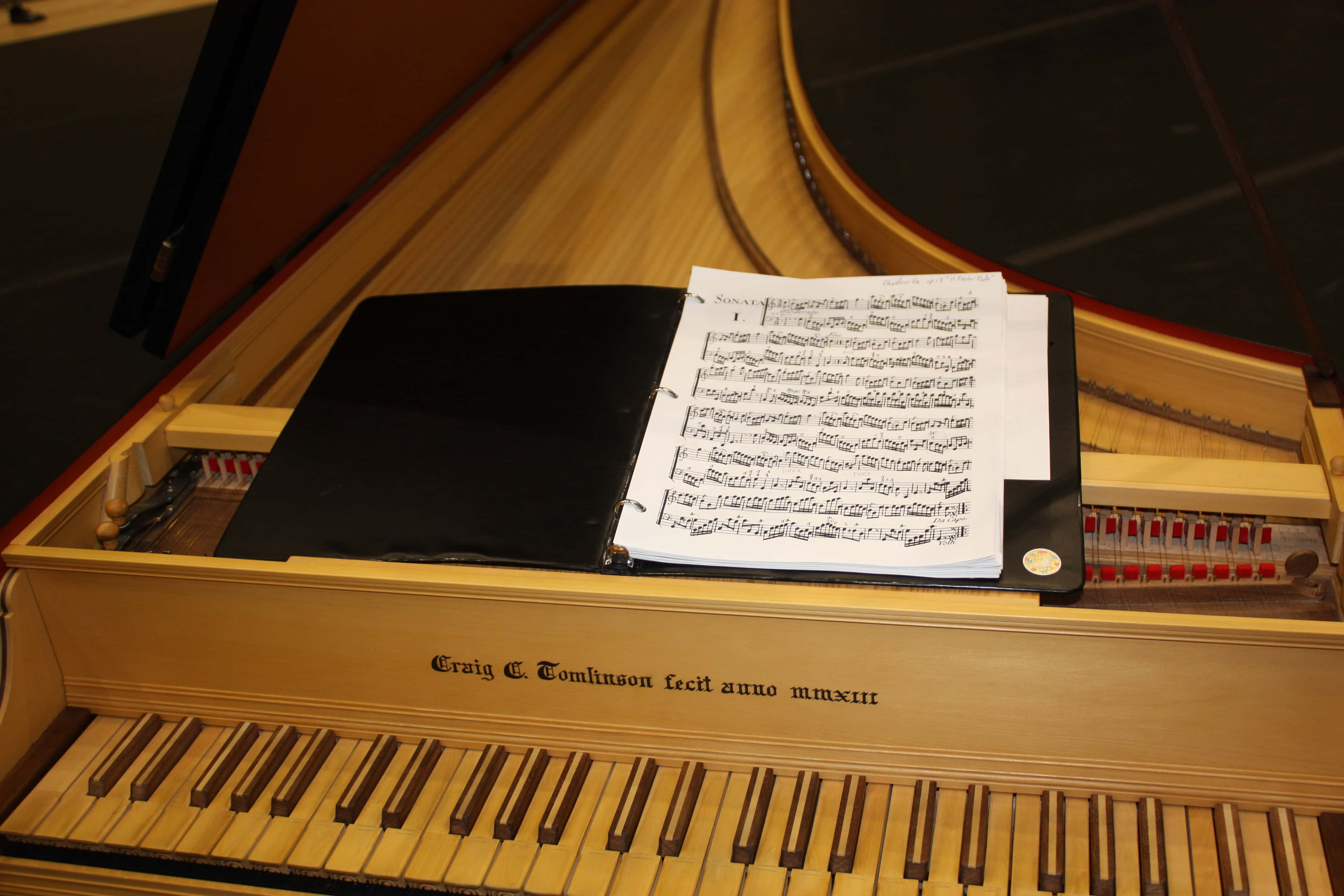 Photo courtesy of Kai Wright, Byron Schenkman & Friends.
On Friday, Byron Schenkman & Friends brought to Classical KING FM's NW Focus Live their performance of "Vivaldi in Paris: Baroque Virtuosity."
Listen to this full concert performance via the audio player above.
The program features works by Antonio Vivaldi and his 18th-century French contemporaries — including pieces originally attributed to Vivaldi but not actually composed by the Italian master.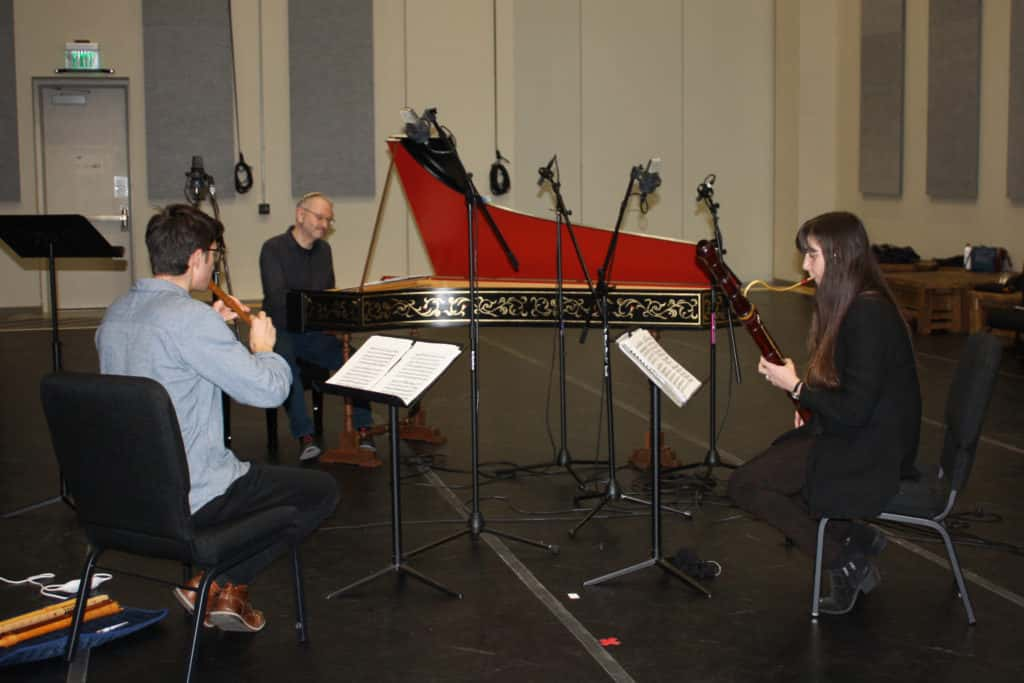 The full concert, featuring Byron Schenkman on harpsichord, Anna Marsh on bassoon, and Martin Bernstein on recorder, was "moved" to KING FM after the ensemble's scheduled performance at Benaroya Hall was cancelled due to public health concerns.
We were honored and delighted that Byron, Anna, and Martin were able to join us and share this music with KING FM listeners. This Byron Schenkman & Friends performance is the first of a series of live concerts featuring artists in our region whose concerts have recently been cancelled.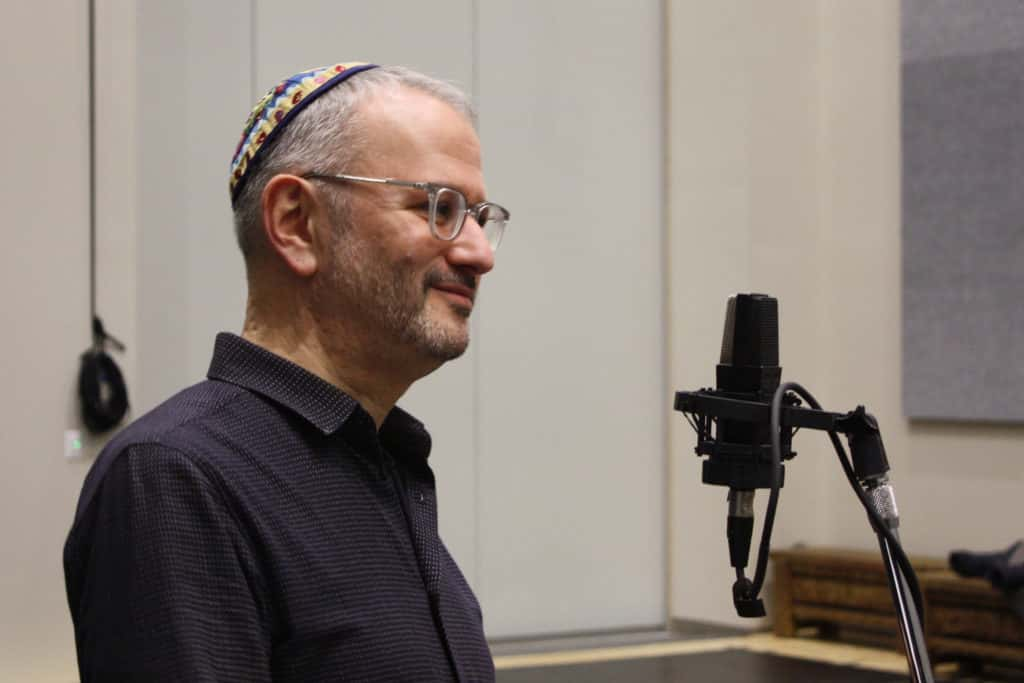 Audio player is above; concert repertoire follows below, with more program details available on Byron Schenkman & Friends' website.
---
Program: Byron Schenkman & Friends, "Vivaldi in Paris: Baroque Virtuosity"
Nicolas Chédeville
Sonata no. 1 in C Major from "Il Pastor Fido"
Antonio Vivaldi
Sonata in C Minor, RV 8
Marie-Emmanuelle Bayon
Harpsichord sonata in E-flat Major, op. 1, no. 3
Francois Couperin
Les Bergeries (18th-century arrangement for bassoon and continuo)
Joseph Bodin de Boismortier
Rigaudons in D Minor for bassoon and continuo
Joseph Bodin de Boismortier
Trio in G Minor, op. 37, no. 4
Joseph Bodin de Boismortier
Harpsichord suite in G Minor
Jean-Marie Leclair
Sonata in C, op. 2, no. 1
Antonio Vivaldi
Trio in A Minor, RV 86