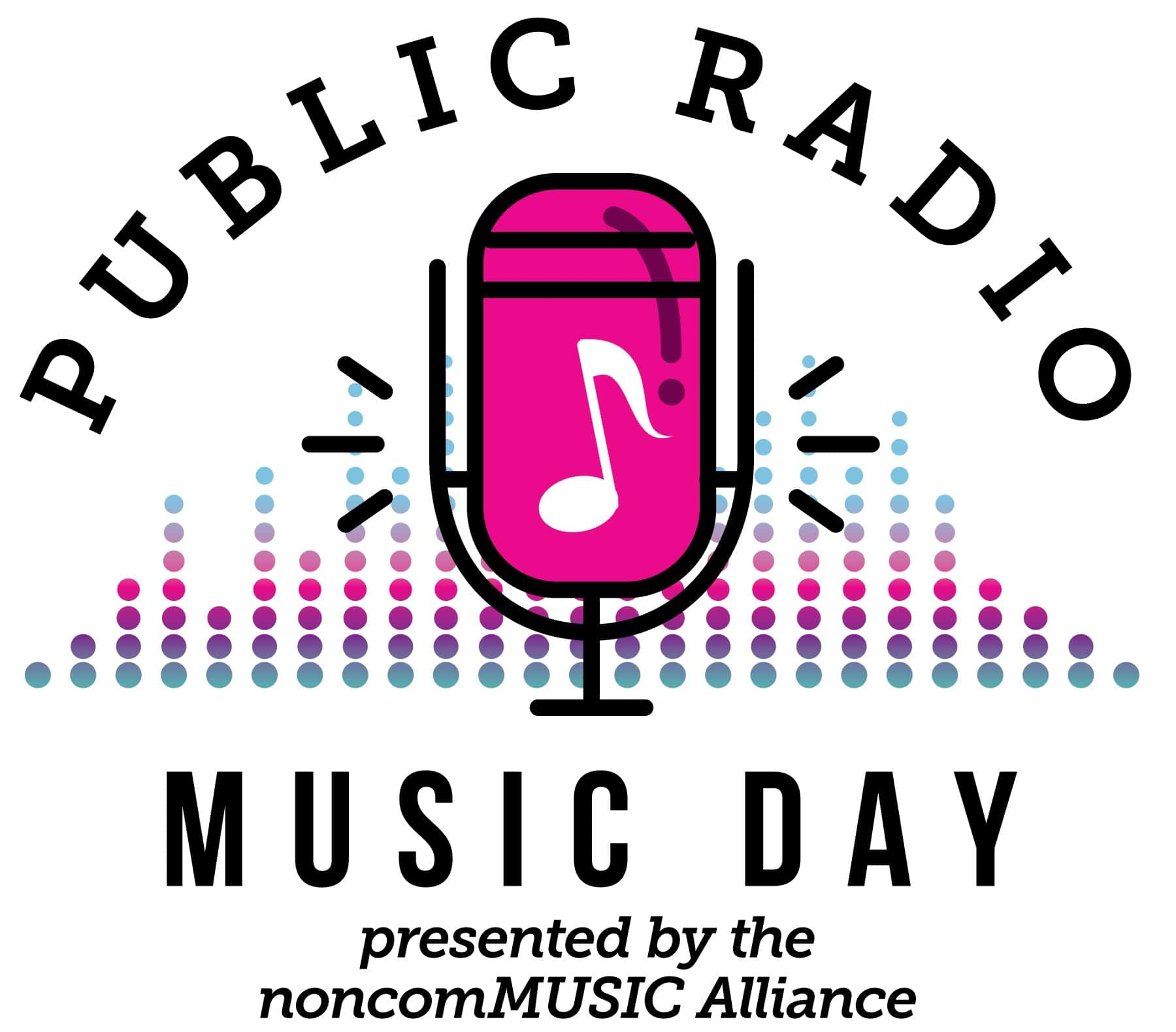 Image courtesy noncomMUSIC Alliance.
Public Radio Music Day is Thursday, April 16!
The U.S. Congress has declared April 16, 2020, Public Radio Music Day to recognize the local and nationwide value of public radio music stations. KING FM is very proud to be a part of that system, a system that inspires musical discovery, encourages artistic innovation, and supports personal enrichment and local performing organizations. Join us on the air Thursday for this special day that unites listeners, music-makers, and radio stations in celebration of the power of public radio music.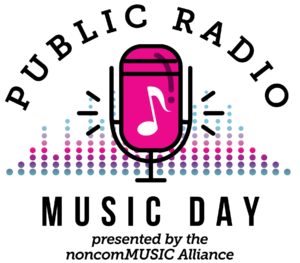 Get involved and learn more: