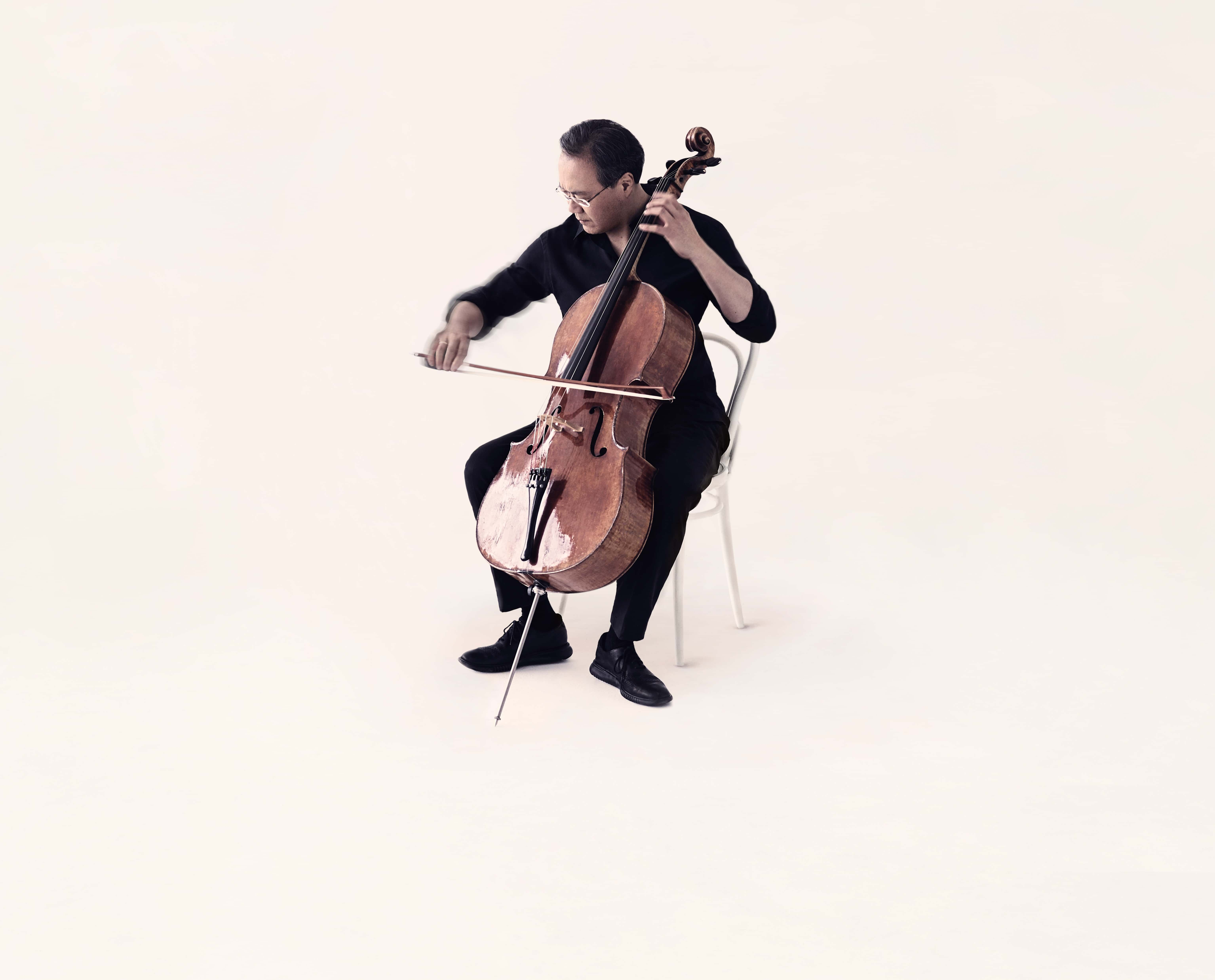 Photo by Jason Bell.
Music has a way of bringing people together, even when we're in different places.
Join us this Sunday at 12:00 noon PDT for a unique broadcast: all six cello suites by Johann Sebastian Bach, performed live in a one-time-only event by the world-renowned Yo-Yo Ma.
"A Musical Memorial and Tribute: Yo-Yo Ma plays Bach's Solo Cello Suites Live" will be hosted by Brian McCreath of WCRB Classical Radio Boston. As WCRB describes:
Cellist Yo-Yo Ma will perform J.S. Bach's six cello suites live from the studios of public media producer WGBH… as a memorial for those we have lost in the pandemic and a tribute to the resilience of our communities. This performance comes during what would have been the now-postponed final leg of Ma's The Bach Project, a 36-stop, six-continent tour of the complete cello suites. The Project is part of a larger conversation about how culture can help us to imagine and build the world we want.
Join us on Classical KING FM 98.1 at 12pm on Sunday, May 24 to hear Ma's performance of all six cello suites by J.S. Bach — or, watch the performances live on YouTube.
https://www.youtube.com/watch?v=AHYD7ZiiD38