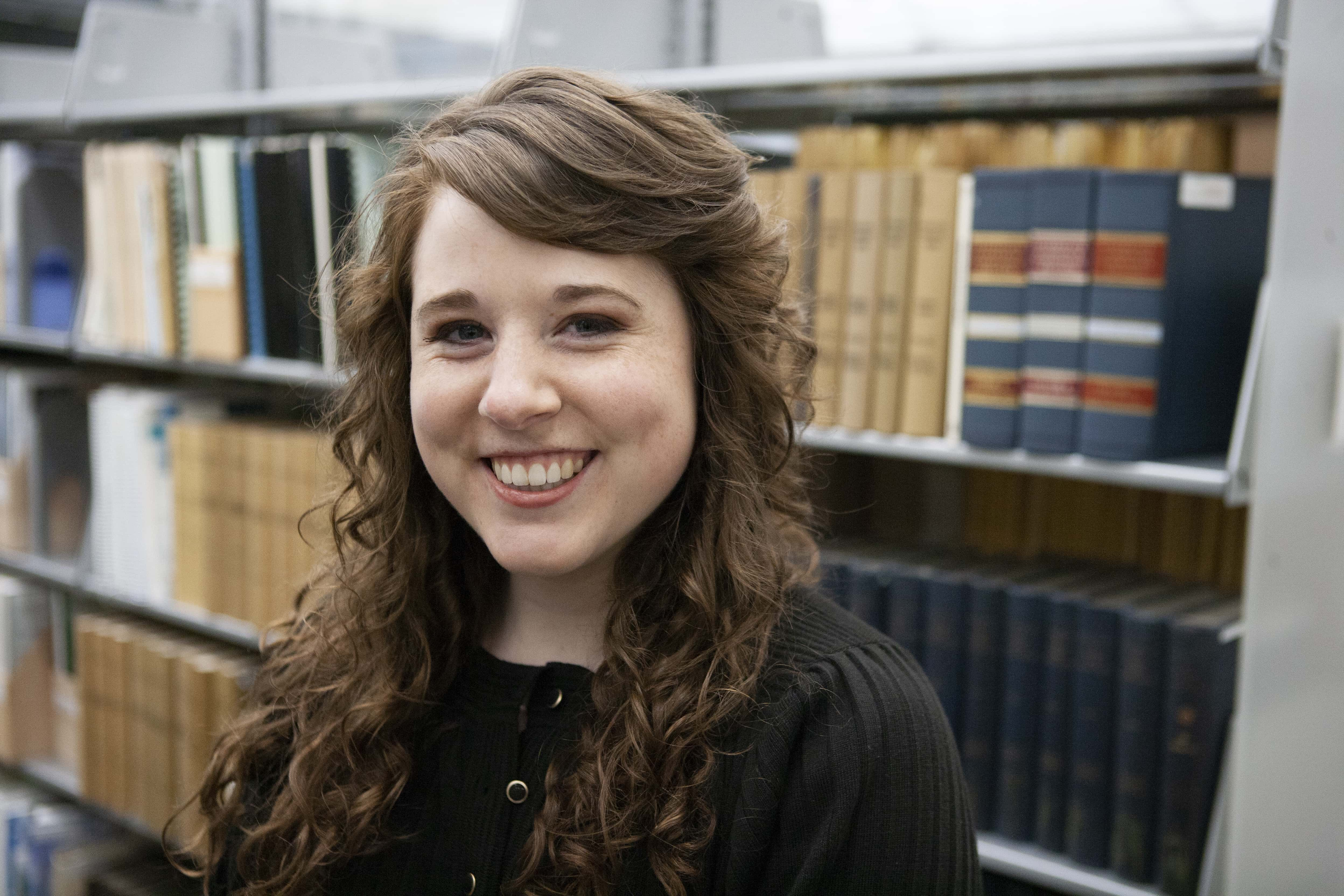 Maggie Molloy is a natural fit as a Puget-Sound-region radio host. She grew up in the Pacific Northwest, and her upbringing was marinated in the broad, rich, eclectic musical traditions of KING FM's home region: she was "a public school orchestra student by day and a rock 'n' roll concertgoer by night," she says.
As the host of Second Inversion, she brings all she's discovered in her passionate, lifelong journey of musical exploration to her weekly shows on contemporary classical music. Discover new music with her every Saturday night at 9pm.
Recently, we "sat down" with Maggie — while still keeping our "social distance"! — and asked her everything from her favorite foods to whom she'd invite to a "musical dinner party."
Here's what she said.
---
KING FM: Let's say you have a free day to spend somewhere beautiful (and, of course, you're following all the suggested social-distancing guidelines!). Are you heading to the beach or the mountains? In the Pacific Northwest, of course, we have easy access to both.
Maggie: The beach! I grew up swimming competitively, and I've always loved the sound of the water.
KING FM: Favorite type of food (or favorite type of take-out, these days)?
Maggie: It's a toss-up between Thai food and Italian. I love noodles of all kinds!
KING FM: Beatles or Rolling Stones? (Or Bach or Beethoven?)
Maggie: The Beatles. And DEFINITELY Beethoven.
KING FM: What music might people be surprised to learn you listen to — when you're not at KING FM, that is?
Maggie: I play synth in an '80s pop band here in Seattle, and I'm also a huge fan of ska! But honestly, as those who listen to Second Inversion know, I love discovering all different styles of music from all around the globe.
KING FM: If your classical music collection was entirely vinyl records, which of those records would be nearly worn-out from being played dozens of times? In other words, what music do you come back to, over and over again?
Maggie: Arthur Rubinstein playing Chopin's Piano Nocturnes — a true classic!
KING FM: What pieces of music do you turn to when you need comfort, solace, or relaxation?
Maggie: The music of the West African kora player Ballaké Sissoko always transports me to another place, and his live performances are mesmerizing. I'm also obsessed with Pauline Oliveros and her Deep Listening Band — such quietly radical music.
KING FM: Let's say you're hosting a musical dinner party or cocktail party, and you can invite three composers or performers, living or dead. Whom do you invite?
Maggie: I think Meredith Monk, John Cage, and Julius Eastman would have plenty to talk about! Maybe Cage could whip up one of his famous mushroom recipes.
---
To learn even more about Maggie Molloy, check out her host bio page. You'll hear Maggie hosting on KING FM Saturdays from 9-10pm for Second Inversion and Sundays from 11am-4pm.