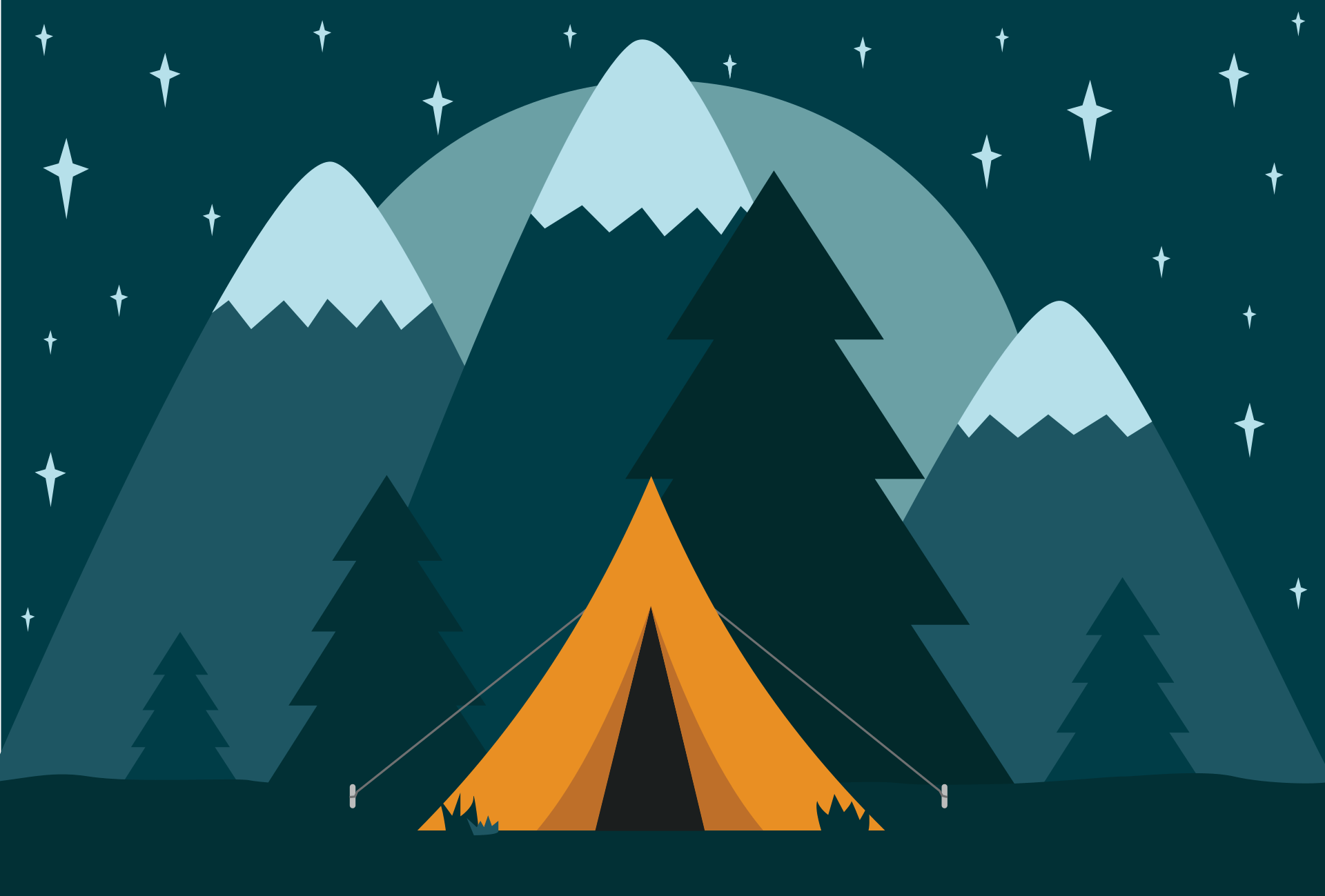 Image: public domain, via Pixabay.
Although in-person summer camps won't be an option for most Puget-Sound-area children, teens, or adults this summer, there are myriad options for online recreation, education, and enrichment.
Here are a handful that have caught our eye — you may hear about some of these in on-air promotions on Classical KING FM 98.1.
In no particular order: