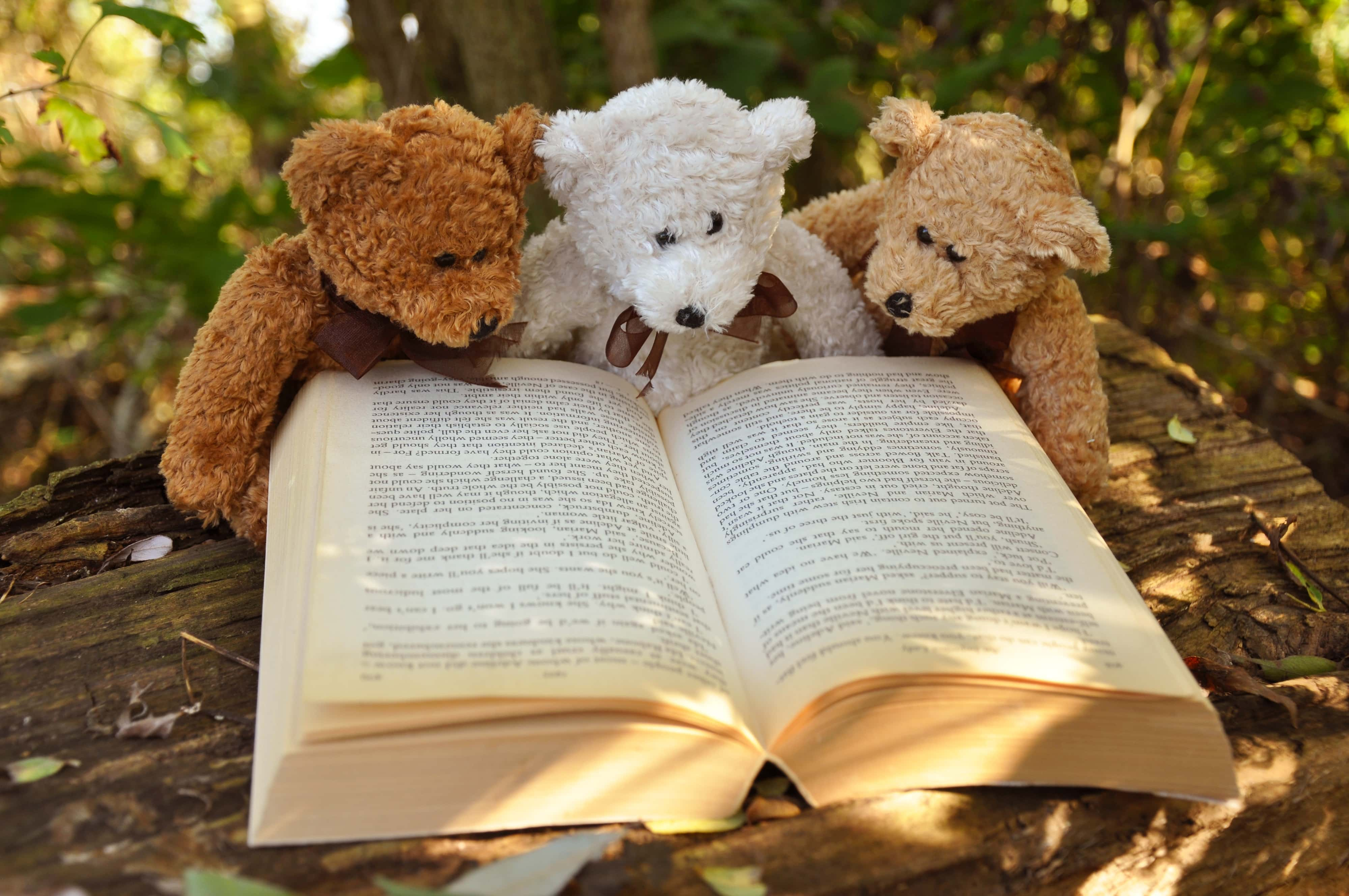 Image: public domain, via Pixabay.
Kids and parents alike can enjoy vividly told children's stories — and the beautiful classical music written to accompany those stories — on KING FM on Saturday mornings.
Saturday Morning Stories, airing each week at 8:30am, bring beloved characters and classic stories from Paddington Bear to Goodnight, Moon to the airwaves, thanks to a partnership with the Seattle Children's Theatre.
See below for the schedule. Please note that there are no episodes on October 10 and 31, and that our final broadcast in this series will be Saturday, Nov. 7.
For more details — as well as links to special materials families can download in advance of each broadcast to get even more from these richly told tales — visit the website of the Seattle Children's Theatre.
All stories begin at 8:30am on each of the following Saturdays:
Aug. 15: Paddington Bear's First Concert
narrated by Stephen Fry, with music by Herbert Chappell
Aug. 22: Tubby the Tuba
narrated by Julia Child, with music by George Kleinsinger
Aug. 29: The Story of Babar
narrated by Meryl Streep, with music by Francis Poulenc
Sep. 5: Peter and the Wolf
narrated by Dudley Moore, with music by Sergei Prokofiev
Sep. 12: Behold the Bold Umbrellaphant
narrated by Jack Prelutsky, with music by Lucas Richman
Sep. 19: Goodnight, Moon
sung by Lauren Flanigan, soprano, with music by Glen Roven
Sep. 26: The Runaway Bunny
narrated by Kate Mulgrew, with music by Glen Roven
Oct. 3: Carnival of the Animals
narrated by Jack Prelutsky, with music by Camille Saint-Saëns
Oct. 17: The Firebird
narrated by Natalia Makarova, with music by Igor Stravinsky
Oct. 24: Haleakala: How Maui Snared the Sun
narrated by Richard Chamberlain, with music by Dan Welcher
Nov. 7: The Runaway Bunny (encore)
narrated by Kate Mulgrew, with music by Glen Roven