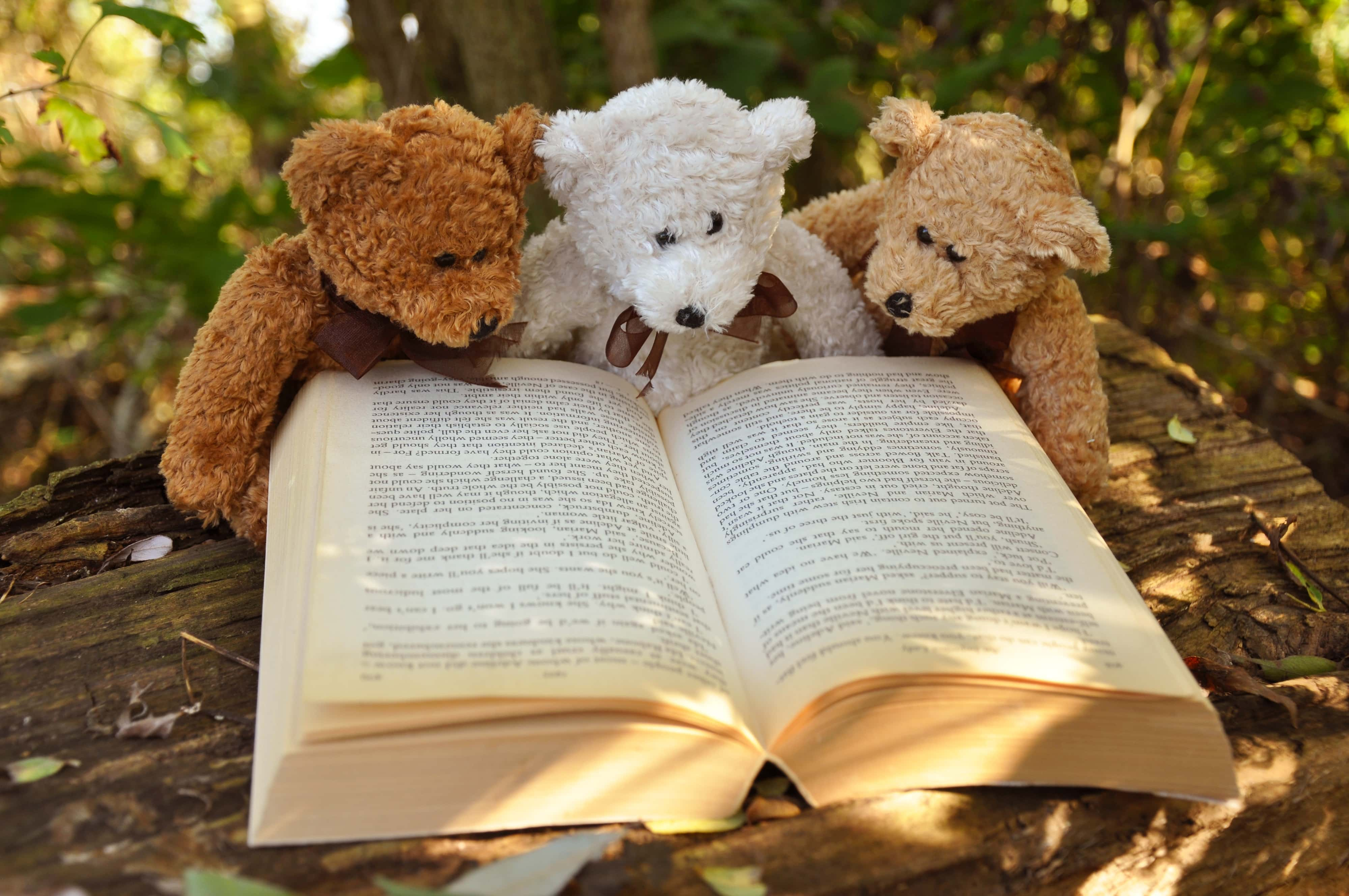 Image: public domain, via Pixabay.
Starting August 15, kids and parents alike can enjoy vividly told children's stories — and the beautiful classical music written to accompany those stories — on KING FM on Saturday mornings.
Saturday Morning Stories, airing each week at 8:30am, will bring beloved characters and classic stories from Paddington Bear to Goodnight, Moon to the airwaves, thanks to a partnership with the Seattle Children's Theatre.
Here's the preliminary schedule.
For more details — as well as links to special materials families can download in advance of each broadcast to get even more from these richly told tales — visit the website of the Seattle Children's Theatre.
All stories begin at 8:30am on each of the following Saturdays:
Aug. 15: Paddington Bear's First Concert
narrated by Stephen Fry, with music by Herbert Chappell
Aug. 22: Tubby the Tuba
narrated by Julia Child, with music by George Kleinsinger
Aug. 29: The Story of Babar
narrated by Meryl Streep, with music by Francis Poulenc
Sep. 5: Peter and the Wolf
narrated by Dudley Moore, with music by Sergei Prokofiev
Sep. 12: Behold the Bold Umbrellaphant
narrated by Jack Prelutsky, with music by Lucas Richman
Sep. 19: Goodnight, Moon
sung by Lauren Flanigan, soprano, with music by Glen Roven
Sep. 26: The Runaway Bunny
narrated by Kate Mulgrew, with music by Glen Roven
Oct. 3: Carnival of the Animals
narrated by Jack Prelutsky, with music by Camille Saint-Saëns
Oct. 10: The Firebird
narrated by Natalia Makarova, with music by Igor Stravinsky
Oct. 17: Haleakala: How Maui Snared the Sun
narrated by Richard Chamberlain, with music by Dan Welcher
And more, to-be-determined!