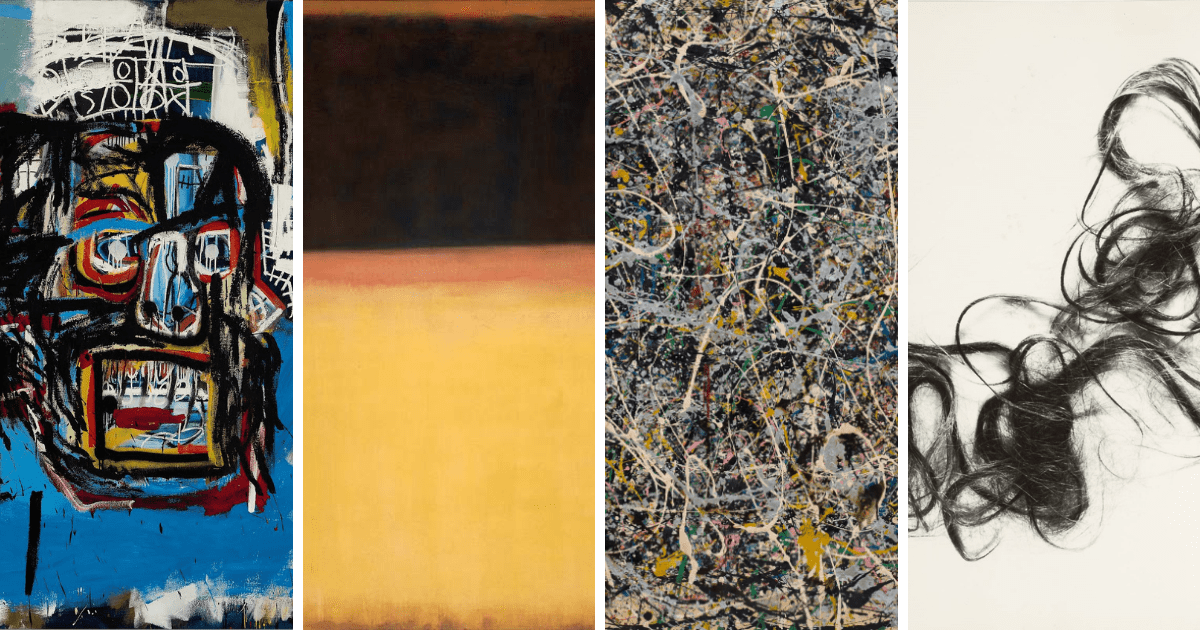 There's nothing more overwhelming than staring at an empty canvas. So many possibilities — where do you start?
In some cases, the trick is to start with a canvas that's already full. On this Saturday's episode of Second Inversion, we're exploring music based on famous works of visual art. We'll take a sonic stroll through an art museum, with music inspired by the visceral images of Jean-Michel Basquiat, the muted colors of Mark Rothko, the chaotic energy of Jackson Pollock, and the everyday objects of Běla Kolářová.
To listen, tune in on Saturday, Oct. 3 at 10pm PT on Classical KING FM.