June 30, 2017 Named Bryan Lowe Day in the City of Seattle

The career of retiring KING FM Program Director defined radio innovation and musical friendship
By Geoffrey Larson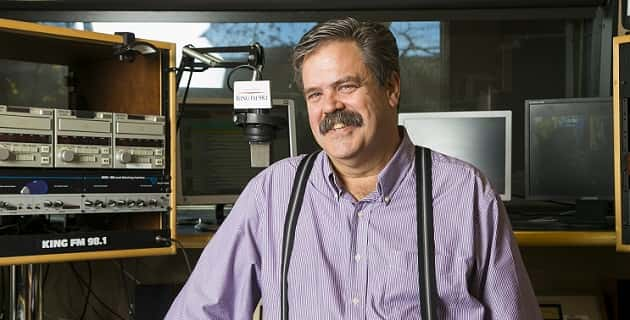 Bryan Lowe, who became Program Director of 98.1 Classical KING FM in 2006, retires today after a 37.5-year broadcasting career under the KING call letters. Bryan was bitten by the bug early: as a boy, he acquired a toy broadcasting kit that he saw on the back of Boys' Life magazine, and spent many hours pretending to be a DJ, mostly imitating his favorite KING FM announcers. Growing up, Bryan played French horn in Seattle Youth Symphony, and was honored as a young Gold Medal Performer by the Seattle Symphony under Milton Katims. His first radio experience came at Mercer Island High School, which had a ten-watt radio station with a classical library made up of the old mono recordings from a defunct classical station. As a freshman at Washington State University, Bryan became a staff announcer at KWSU, which was mostly classical.
Bryan worked at several stations at once starting out, which broadcast various combos of Classical, Rock, Easy Listening, Jazz and Country: KWSU, KRPL, KRPL FM, KNOI, KQQQ and KUGR, even serving as a disco DJ on country music night at the local disco.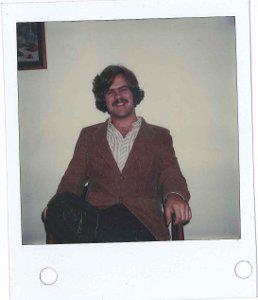 Bryan became an intern for KING TV on a show called How Come?, hosted by the late Al Wallace.  When he saw there was an opening at KING FM (then owned by KING Broadcasting Company, which also operated the television station), he applied, and landed his dream job in classical radio.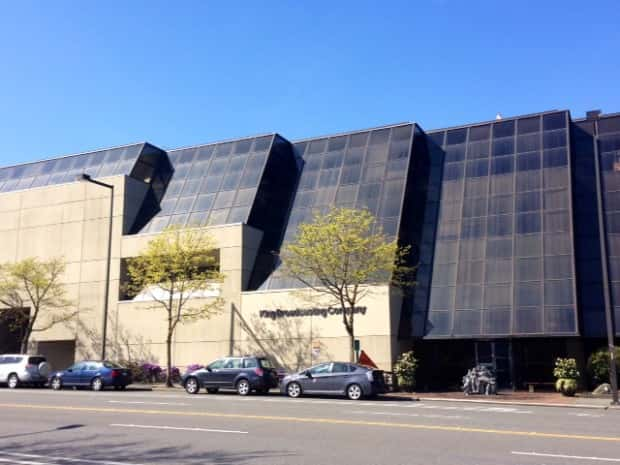 Through his years at Classical KING FM, Bryan has hosted every radio shift on the station and was responsible for a number of pioneering uses of technology. KING FM became one of the first classical stations in the country (and the first radio station in Seattle) to play a CD when Bryan slipped in the disk in 1981, and Bryan also initiated KING's pioneering internet broadcasts, leading the way for radio online even before graphic interfaces were the norm. KING FM's first online broadcast was in December 1995, and the first KING FM full-time online channel launched in early 1996, one of the first online streams in the world, and the variety of online music streams was soon expanded to multiple channels. KING FM currently serves more than 8 million hours of classical music a year through online streaming.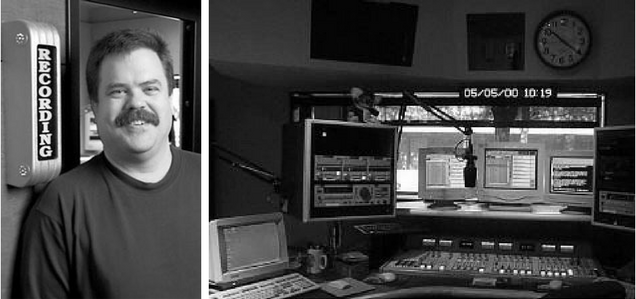 Bryan additionally hosted the last Jazz After Hours program, and shared classical music in grade school classrooms for three years. His personal touch charmed audiences, and he got to know many long-time KING FM listeners personally. Bryan remembers meetings and interviews with many notable musicians in the industry, such as Igor Kipnis, Alan Hovhaness, Gheorghe Zamfir (panpipe player of the film Picnic at Hanging Rock), Hayley Mills, Mark O'Connor, and many more.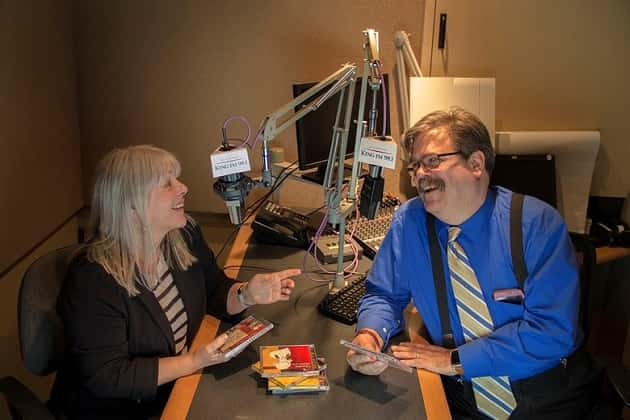 At KING FM and among those who know him well, Bryan's reputation as a hobbyist is legendary. Cultivating a collection of rare and interesting instruments, Bryan is the owner of one of only a handful of Cristal Baschets in the world, along with other instruments such as the theremin, sheng, and new keyboard inventions. His passion for classic automobiles has seen anything from a Ford Model T to an old meter maid car appear in his garage, and he plans to stay busy in retirement with his work on shanty boats and other watercraft. On Youtube, he can be seen flying though the sky in a powered parachute.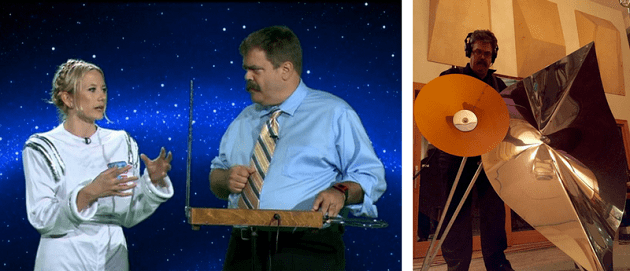 As KING FM Program Director, Bryan oversaw major changes to the station in 2011, when KING switched from a commercial format to listener-supported. He increased support of community organizations with programs like NW Focus, Musical Chairs, Seattle Symphony Spotlight, and Live and Local Broadcast Concerts. He will continue a relationship with KING FM in his retirement, but also leaves behind a legacy of technology, community-minded programming, and musical friendship.