Hello everyone.  It's that time of the year again.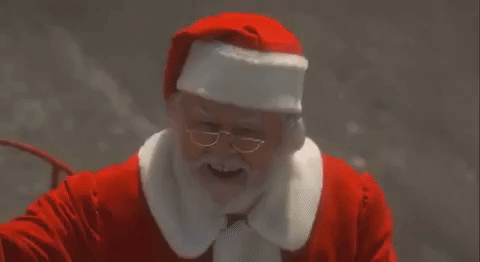 Here's what you should know about Christmas at KING FM:
KING FM's Classical Christmas Channel has been running since November 1st.  You can access it on king.org or through the KING FM mobile app.  And, on December 1, you can hear it over-the-air on HD channel 2, where it will stay until January 2nd.
If you listen to the Evergreen Channel on HD channel 2, have no fear!  The Evergreen Channel will remain available on king.org and the KING FM mobile app through the Christmas period, and will return to HD channel 2 on January 2nd.
Many of you noticed Christmas Music on KING FM over the recent Thanksgiving weekend.  Christmas programming on 98.1 will resume on December 1st, and slowly ramp up until Christmas Day, after which it will cease.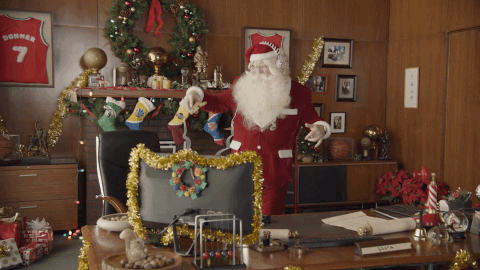 In addition to the Classical Christmas Channel and regular Christmas programming on 98.1, KING FM has many special holiday broadcasts.  On Saturday, December 2, at 7:30pm PST, KING FM will have a live broadcast of the Pacific Northwest Ballet's Nutcracker, hosted by Peter Newman.  Stay tuned for more special Christmas programs, including a re-broadcast of Northwest Boychoir's Festival of Lessons & Carols, as December 25th approaches.
Finally, if you are someone who does not appreciate holiday music, we completely understand.
I suggest that you check out KING FM's Seattle Symphony Channel, Evergreen Channel, and Second Inversion, all of which which include absolutely zero Christmas music.

Happy Listening, and Happy Holidays!

-Seth

Tags: