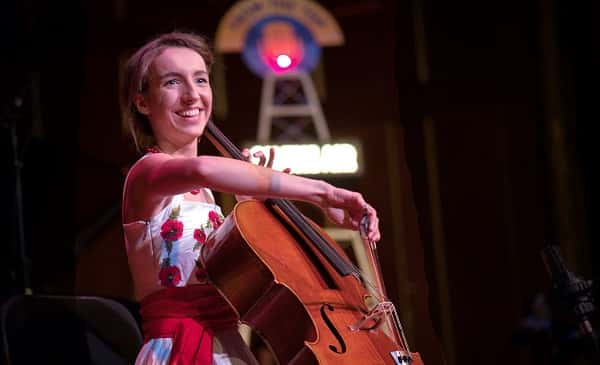 Showcasing the Great Musicians of Tomorrow
From the Top airs every Saturday from 7:00-8:00pm Pacific Time on Classical KING FM. The traveling program showcases the quirky stories, musical talents, and character of young classical musicians.  The organization also seeks to engage and empower future music lovers through video broadcasts, scholarships, and arts education programs.
Learn more here.
---
Young artists featured on From the Top perform in Seattle's Chihuly Garden and Glass, below.
---