GiveBIG for Classical Music!

Show your support for Classical KING FM during GiveBIG on May 10 and your dollars will be matched. Don't want to wait? Schedule your gift now! Click here to donate.
During GiveBIG 2017, a match of $50,000 is being offered thanks to the generous support of KING FM Performance Circle members Tom Bayley, Susan Coughlin, Susan Harmon and Richie Meyer, Ciara and Neil Jordan, Ronald E. Miller and Murl G. Barker, Pamela and Donald Mitchell, Tom and Judi Rogers, Rich and Mary Shrader, Bob and Lindie Wightman, and Debbie and Rick Zajicek.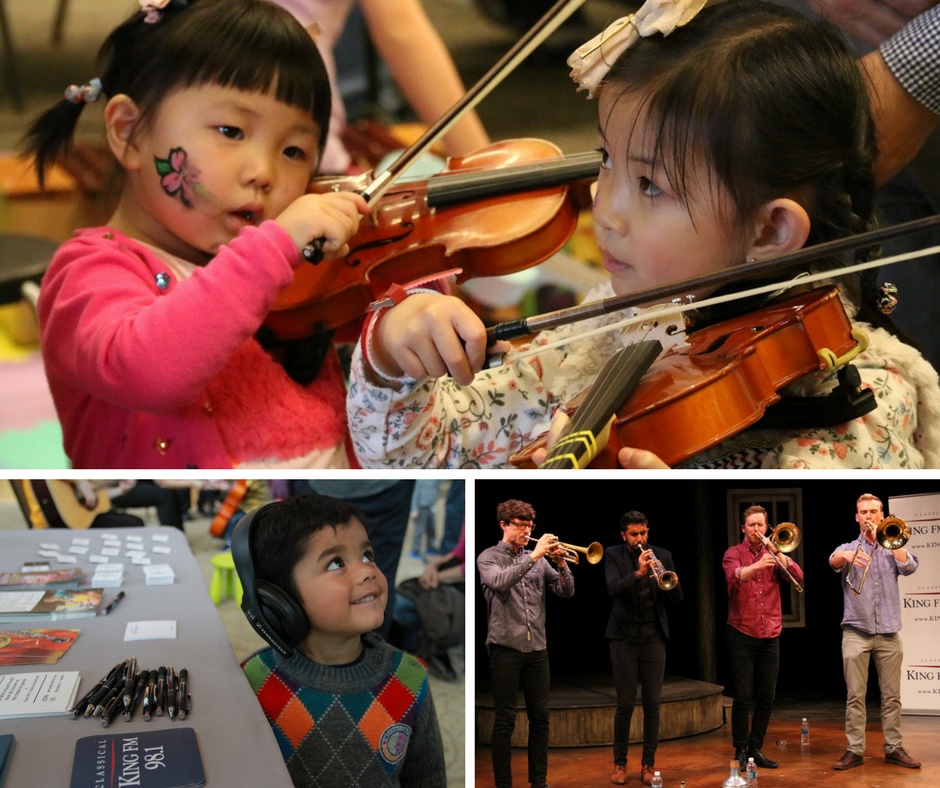 KING FM has been delivering beautiful classical music 24/7 to the Pacific Northwest since 1948. Since becoming a public classical radio station, KING FM has been among the highest rated classical music stations in the country. Each week, we serve as many as 300,000 listeners on 98.1 FM and another 100,000 through our online streaming channels. In 2016, we served more than 8 million hours of classical music to audiences across the Northwest and around the world.
Since 2011, KING FM has been operating as a listener-supported radio station, and 70% of our budget is contributed from our listeners. Through your donation to Classical KING FM, you are offering quality, convenient, free access to classical music to a wide diversity of people from all backgrounds and in different life situations.
Your support also means that KING FM can serve as the Voice of Classical Music and the Arts, giving a platform to arts organizations across the Puget Sound area and helping them reach a wider audience. You are also contributing to our educational projects, helping to build the classical music audience of the future, and giving outstanding young musicians a way to receive encouragement and recognition for their talents through Seattle Youth Symphony Orchestra broadcasts, Young Artist Awards, Classical KING FM Family concerts, and more.
Through your commitment to sharing our mission, you are playing a vital role in helping us to position Seattle as a world-class city and showcase its thriving classical music and arts community to the world.
Click here to support us during GiveBIG 2017!