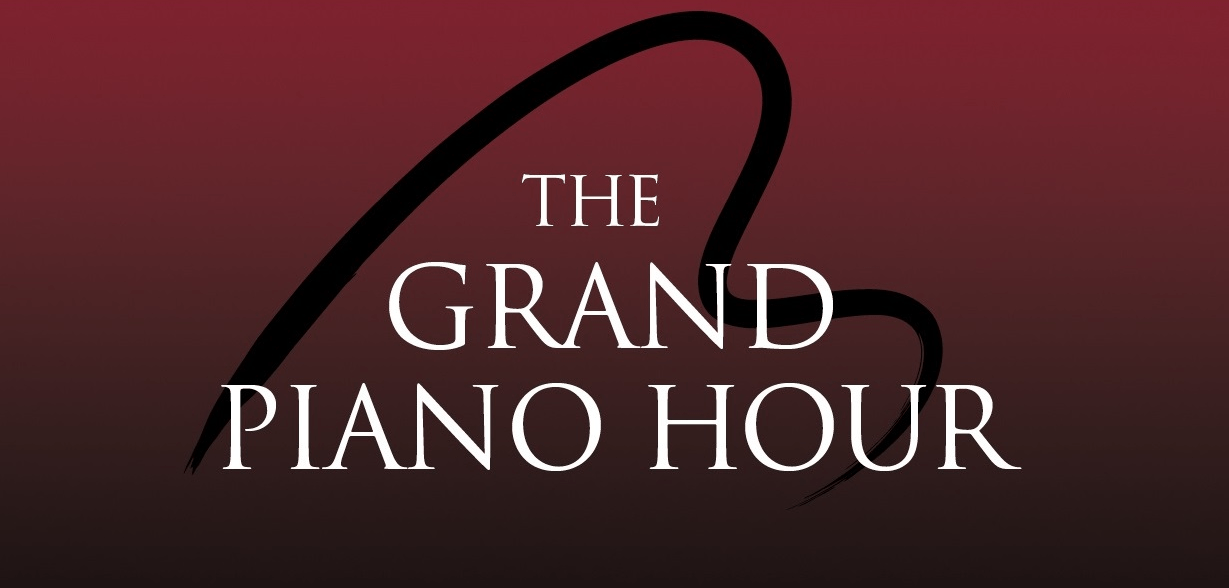 ---
Audience Comments:
Grand Piano Hour Launch – hosted by Marta Zekan, featured Peter Mack – September 23, 2017
"I was blessed to hear the whole Grand Piano Hour last Saturday with Marta and Peter Mack. Please let Marta and Monsieur Chagnard know how much I enjoyed the hour! What a wonderful edition to Classical King FM! It was an enjoyable experience, especially the stories behind each selection. Mr. Mack brought them to life and then, when he played each piece, I could see the stories in my mind and feel the power and emotion of them that only comes from such an extraordinary artist as Mr. Mack. I loved his tease when he introduced "Would God I were the tender apple blossom that floats and falls from off the twisted bough" and asked if we knew the tune. It wasn't until I heard the 1st few notes that I recognized it as the Londonderry Air tune, or as we know it: Danny Boy!
God bless you all at Classical King 98.1 and let's keep the music flowing!
Have a blessed weekend!"
---
---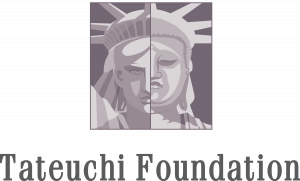 Classical KING FM's Grand Piano Hour is made possible in part through the generosity of the Tateuchi Foundation.
---