Music School and Youth Ensemble Directory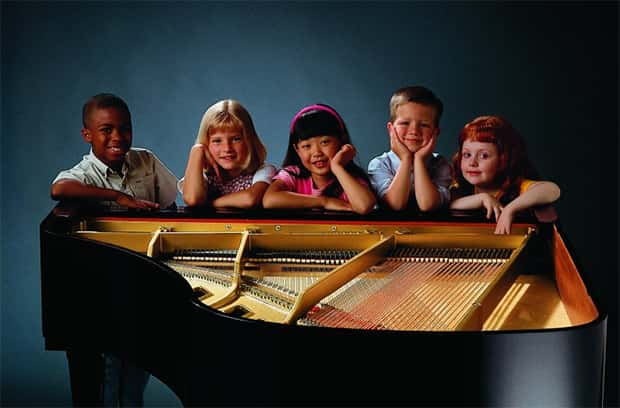 The benefits of music in child development are vast: increased literacy, intellectual and creative growth, improved social skills and confidence—the list goes on and on. Music provides an outlet for children to engage with the world around them and express themselves in a healthy and creative way. Not to mention, it gives them the chance to be part of a large and diverse artistic community, helping them establish interpersonal connections and friendships that will serve them throughout their musical studies and beyond.
Check out our comprehensive list of local music schools, youth symphonies and choirs, music instructors, and more to find your child's perfect fit!
Music Schools
Youth Choirs 
Youth Symphonies