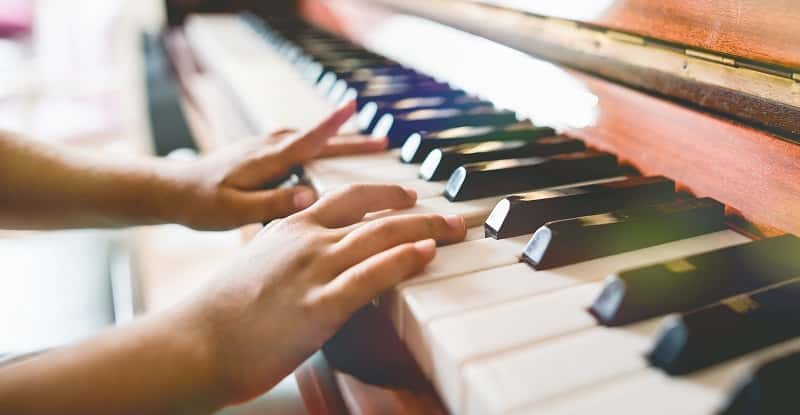 Join us Fridays at 7pm for Musical Chairs, hosted by Michael Brooks. Each week Michael chats with a member of the Pacific Northwest classical music community and plays some of their favorite works, sharing stories and background. Fascinating people sharing great music–every Friday night.
Musical Chairs host Michael Brooks came to Seattle from the East Coast more than 20 years ago. It didn't take long for Mike to become enthralled with the Northwest's nature and hospitality. He joined KING FM in the spring of 2007 and has enjoyed the return to his "radio roots." His first radio job was at a classical station in his hometown of Baltimore, Md.
Interested in being a guest on Musical Chairs? Check out this page for information.
---