NW Focus Concert Calendar
What's on the calendar this week? Find out on KING FM's page on the Live Music Project.
For the latest on what's happening in the world of classical music, in the Pacific Northwest and beyond, visit the full calendar of the Live Music Project.
---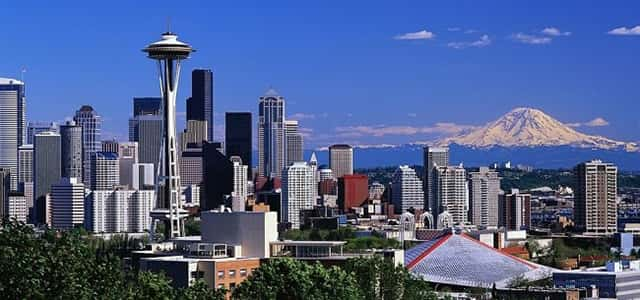 NW Focus Concert Calendar is Classical KING's showcase of the Pacific Northwest's diverse music scene.
Live-read promotions about notable musical events air throughout the broadcast day. The content varies from week to week, allowing NWFCC to shine the spotlight on exciting concerts coming up in the greater Puget Sound region.
Every Friday, Sean MacLean also presents NW Focus Live, an hour-long, featured broadcast of special guests performing live in Classical KING studios.
Interested in being considered for a mention on Northwest Focus Concert Calendar? Check out this page for information.
---
We are extremely grateful to the following individuals and organizations for their generous support of NW Focus LIVE and NW Focus Concert Calendar: Ariel Fund * Diana Carey * Ken Hollingsworth * Juniper Foundation * Laird Norton Wealth Management * Mina Brechemin Person * Nesholm Family Foundation * Tagney Jones Family Fund at the Seattle Foundation * Atsuhiko & Ina Goodwin Tateuchi Foundation * Muriel Van Housen * Washington State Arts Commission and the National Endowment for the Arts * anonymous donor.