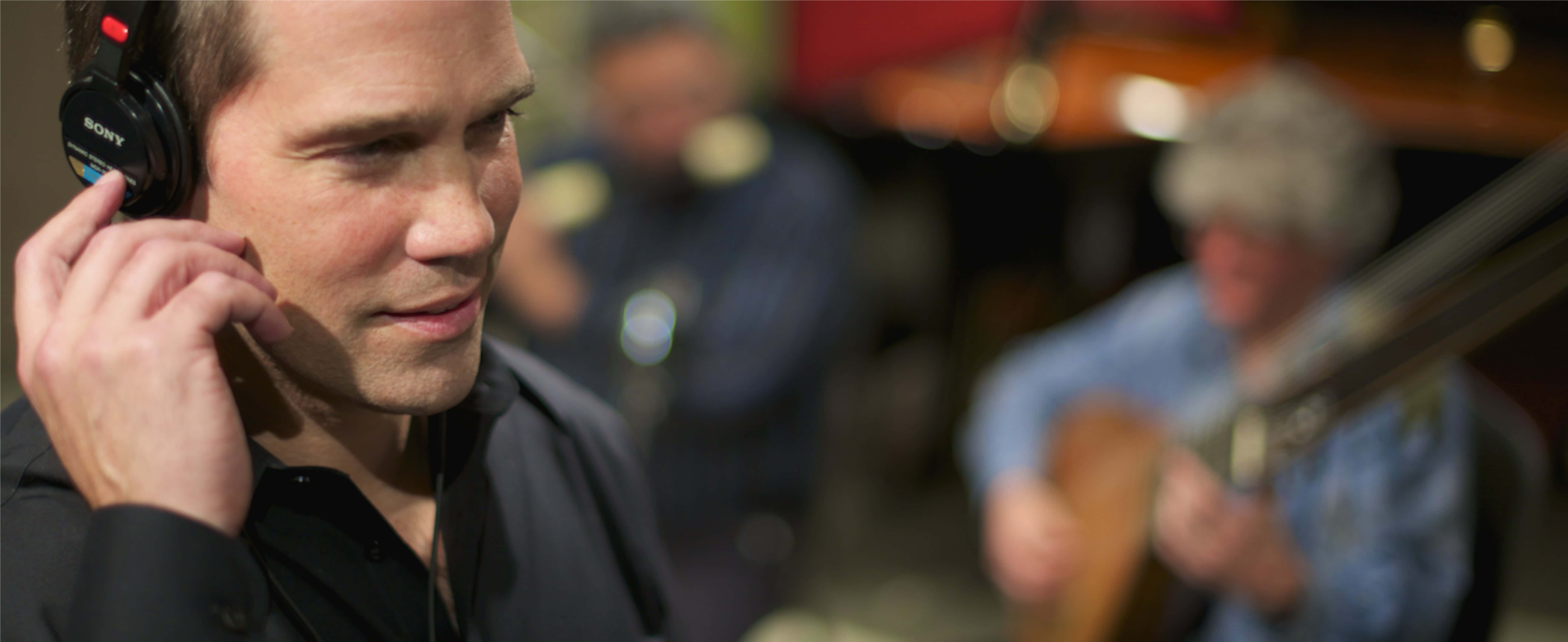 Tune in to NW Focus LIVE every Friday night at 8pm for in-studio performances by top local musicians, hosted by Classical KING FM's Sean MacLean.
---
VIDEOS
Click here to explore our full NW Focus LIVE video library, or watch our latest video below!
---
---
Interested in being a guest on Northwest Focus Live? Check out this page for information.