Due to the shelter-from-home restrictions currently in place in Washington State, some programs are on hiatus for the near future:
NW Focus Live, hosted by Sean MacLean; Musical Chairs, hosted by Mike Brooks; and Broadcast Concerts, hosted by Peter Newman and Dave Beck.

Sean MacLean will host Friday evenings in lieu of these programs.

Seattle Symphony Spotlight, hosted by Dave Beck, will be on break indefinitely.
Weekday afternoons with Lisa Bergman will be hosted by Ted Askew. (Lisa is OK! Just sheltering at home.)
You'll find more details here.
---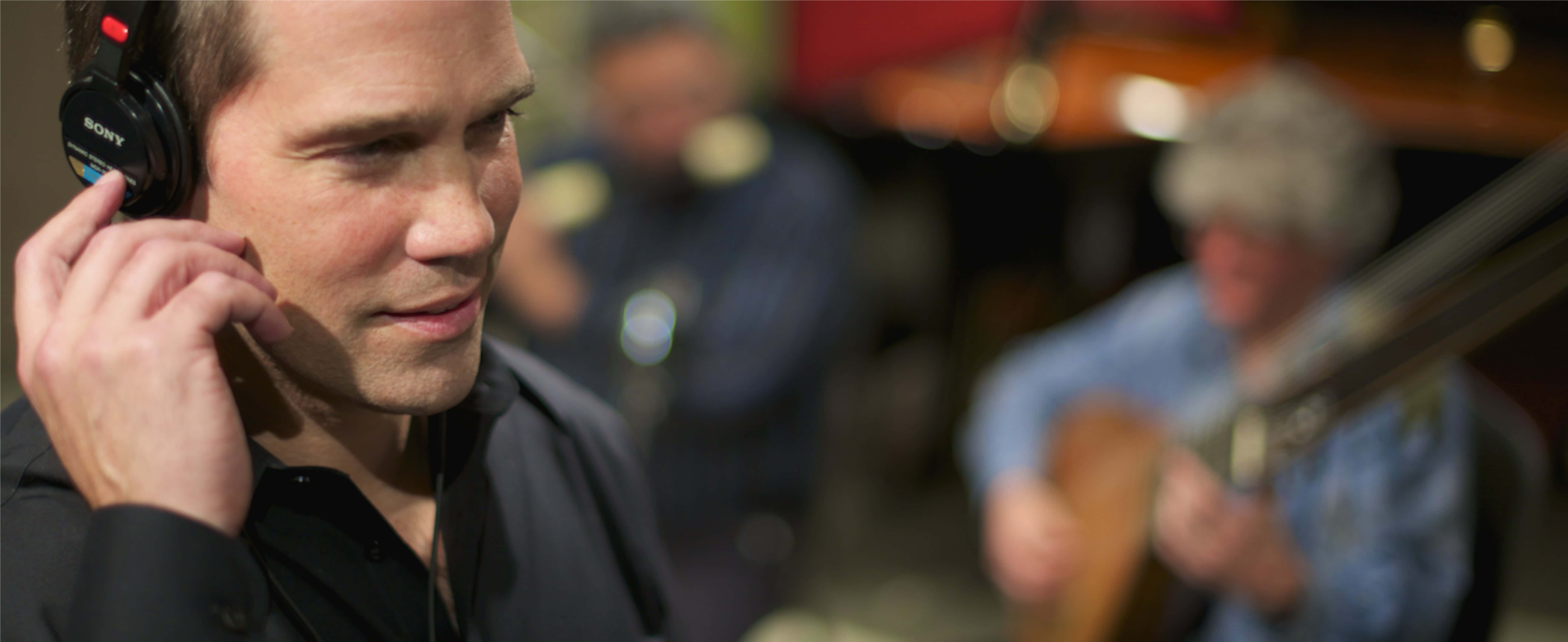 Tune in to NW Focus LIVE every Friday night at 8pm for in-studio performances by top local musicians, hosted by Classical KING FM's Sean MacLean.
---
VIDEOS
Click here to explore our full NW Focus LIVE video library, or watch our latest video below!
---
---
Interested in being a guest on Northwest Focus Live? Check out this page for information.