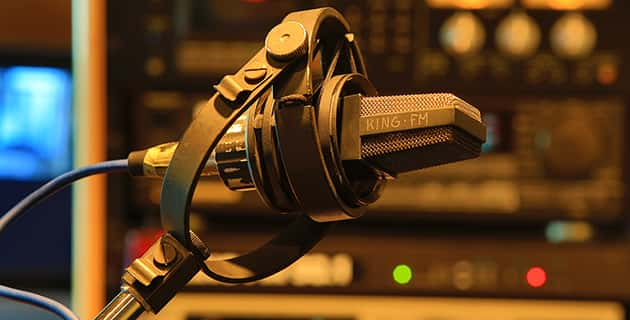 Not all classical music unfolds onstage. Behind the scenes, there is an entire ecosystem of artists, audiences, administrators, educators, and innovators who bring classical music to life in the Pacific Northwest.
Classical KING-FM is interested in sharing their stories.
Northwest Focus Stories highlights the vibrant classical music community of the Pacific Northwest through in-depth interviews and audio stories built around people who create, curate, or contribute to classical music in a meaningful way.
Please note: As of spring 2020, this show is on hiatus; archive episodes are available below.
---
---
---
---
The debut highlights women leaders in Seattle's music community, from Seattle Opera General Director Christina Scheppelmann to classical music luminary Leslie Chihuly, music historian Melinda Bargreen, KING FM CEO Brenda Barnes, experimental percussionist Bonnie Whiting, and Seattle Rock Orchestra Music Director Kim Roy.
---