On Stage with Classical KING FM
 In partnership with Resonance at SOMA Towers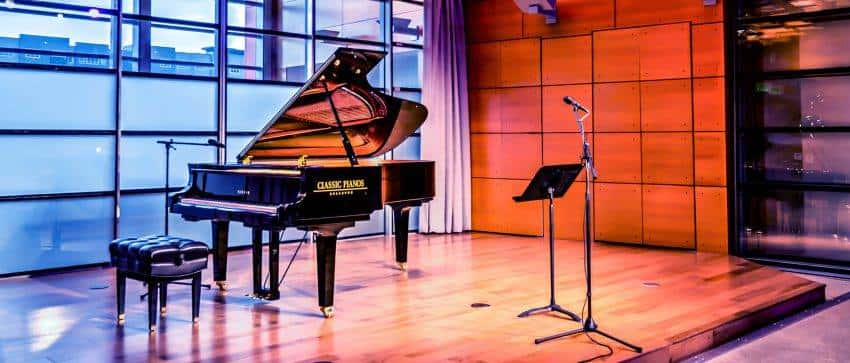 ABOUT THE SERIES
Classical KING FM is thrilled to announce its second concert series, On Stage with Classical KING FM. Throughout the 2017-18 season, KING FM presents a variety of intimate performances at Bellevue's new boutique community, RESONANCE at SOMA Towers. Each concert spotlights brilliant local musicians and includes a little something extra, whether it's food, wine, dancing or exclusive talks.
**For events serving alcohol, children are welcome when accompanied by an adult unless the event's service icons indicate 21+. We ask that parents and guardians be mindful of the impact their children's attendance may have on the enjoyment of others. Please use discretion when bringing very young children or those who may distract the performers or audience.**
---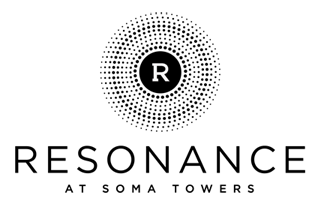 Learn about other upcoming concerts at Resonance Hall by clicking here.
DIRECTIONS
RESONANCE is located on the second level of the north SOMA Tower on 106th Ave NE, between 2nd and 4th Streets in downtown Bellevue, WA.
Driving from the North: Take I-405 south to exit 13a in Bellevue. Turn right on 4th Street and continue to 106th Ave NE. Turn left and travel half a block. Tower will be to your left.
Driving from the South: Take I-405 north to exit 13a in Bellevue. Keep to the left and turn left on 4th Street. Continue over the interstate to 106th Ave NE. Turn left and travel half a block. Tower will be to your left.
Driving from Seattle: Take either SR 520 or I-90 across Lake Washington to I-405 and follow the appropriate directions (as above).
PARKING
Limited parking is available in the garage directly below SOMA Towers in nonresident stalls only. The first two hours are free. However, to avoid receiving a ticket, make note of your stall number, enter it into the parking kiosk located near the retail elevator at the south side of the garage, print a receipt, and leave it on the dash of your vehicle. Additional paid and free parking is available on nearby streets and surface lots. Our venue is located near a number of shopping centers and parking garages within walking distance. Check out Bellevue Square where parking is free with ticket validation (when shopping at the mall) or when leaving the garage after 8:00 pm.
---
What's your preference? Family friendly classical music? Relaxing music? Intellectually stimulating music? Modern classical? Classical music in the Northwest? Click one of these links for content curated for you.
---