Click here for a visual version of our 7-day schedule
---
What's your preference? Family friendly classical music? Relaxing music? Intellectually stimulating music? Modern classical? Classical music in the Northwest? Click one of these links for content curated for you.
---
WeekDay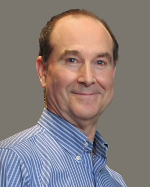 ---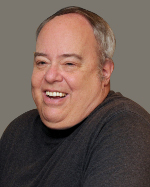 5AM to 10AM
Morning Show with Brad Eaton
Start the day right with great music! Feeling stressed, even as you start your day? Try KING FM in the mornings. Brad will make sure you are up and going without the coffee.
---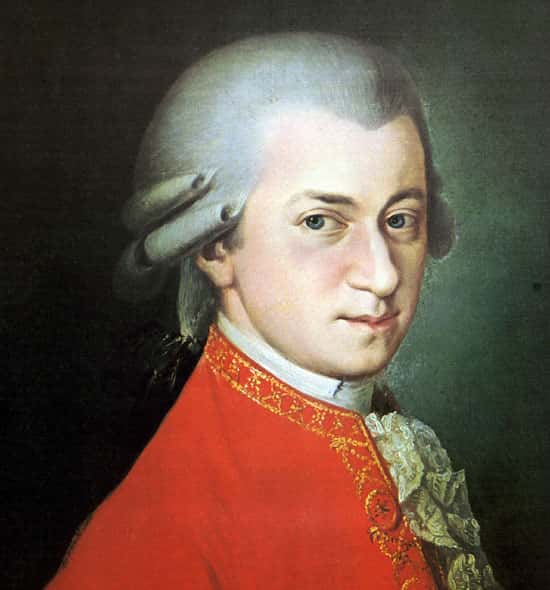 8AM
Mozart at 8
Join us every weekday morning for Eine Kleine Mozart…a KING FM Mozart favorite at 8am. It's a perfect soundtrack as you get down to the business of your day!
---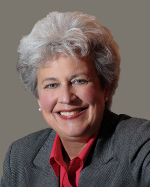 ---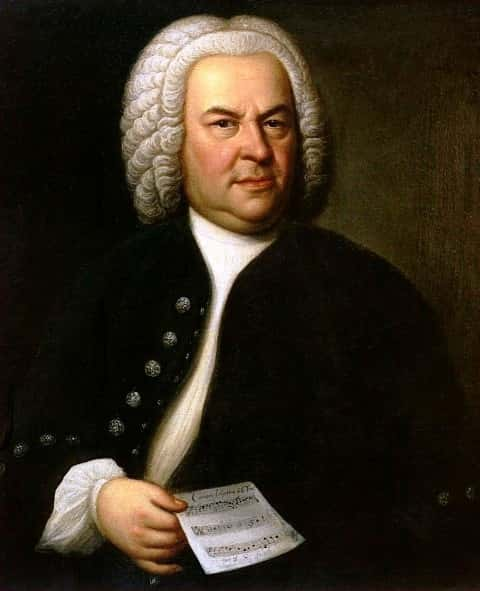 NOON
Bach's Lunch
You'll hear Bach, of course, but so much more. Great Music for your Midday!
---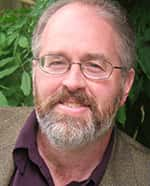 ---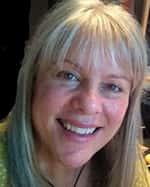 5PM to 7PM
Evenings with Marta
Relax during your evening commute with Arts Channel host Marta Zekan. Tune in at
5pm
for Five for the Drive, a mix of lively and relaxing favorites just right for this time of day.
---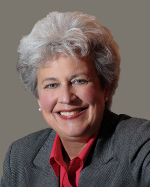 6PM
Explore Music with Lisa Bergman
Every night at 6pm
, hear
Explore Music
– a quick, fun look at great music and the interesting and sometimes quirky stories behind it. Find out the real story behind The Flight of the Bumbleee…and more. It's a 90 second introduction to music, and a treat for kids of all ages!
---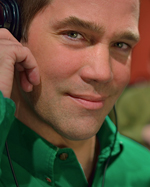 ---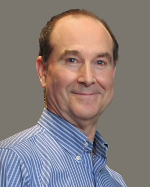 7PM (FRIDAYS)
Musical Chairs
Join us
Fridays at 7pm
for
Musical Chairs
, hosted by
Michael Brooks
. Each week, a member of the Northwest classical music community shares some of his or her favorite works and chats about their musical background.
---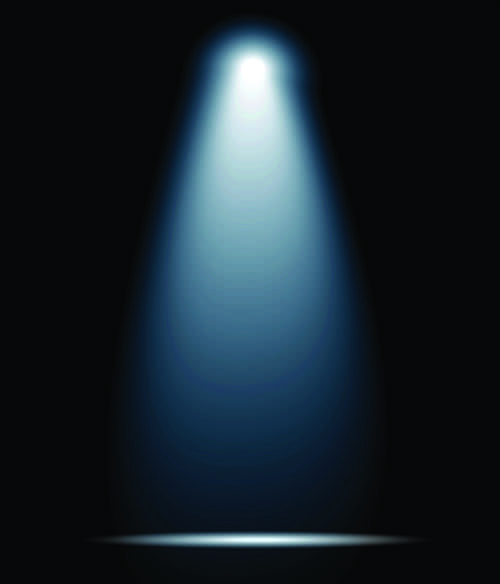 8PM (WEDNESDAYS)
Seattle Symphony Spotlight
Wednesdays at 8pm
, join KING FM for a backstage pass to Benaroya Hall and the Seattle Symphony. KING FM host
Dave Beck
is joined by a member of the Seattle Symphony to give you previews of upcoming concerts.
---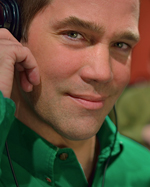 8PM (WEEKDAYS)
NW Focus & NW Focus LIVE
A showcase for the arts in the Northwest and beyond.
Sean MacLean
presides over this unique mix of great music, including concert performances and new releases that keep you updated on the live classical music scene in the NW. Plus, hear live in-studio performances every
Friday at 8pm
.
---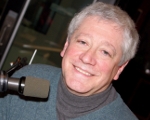 9PM (FRIDAYS)
Broadcast Concerts
The power of classical music can be captured wonderfully through KING FM's live and recorded broadcast concert series, airing every
Friday at 9pm
. Host
Peter Newman
takes you inside the concert hall from the comfort of your own home. Experience diverse offerings from local groups and artists.
---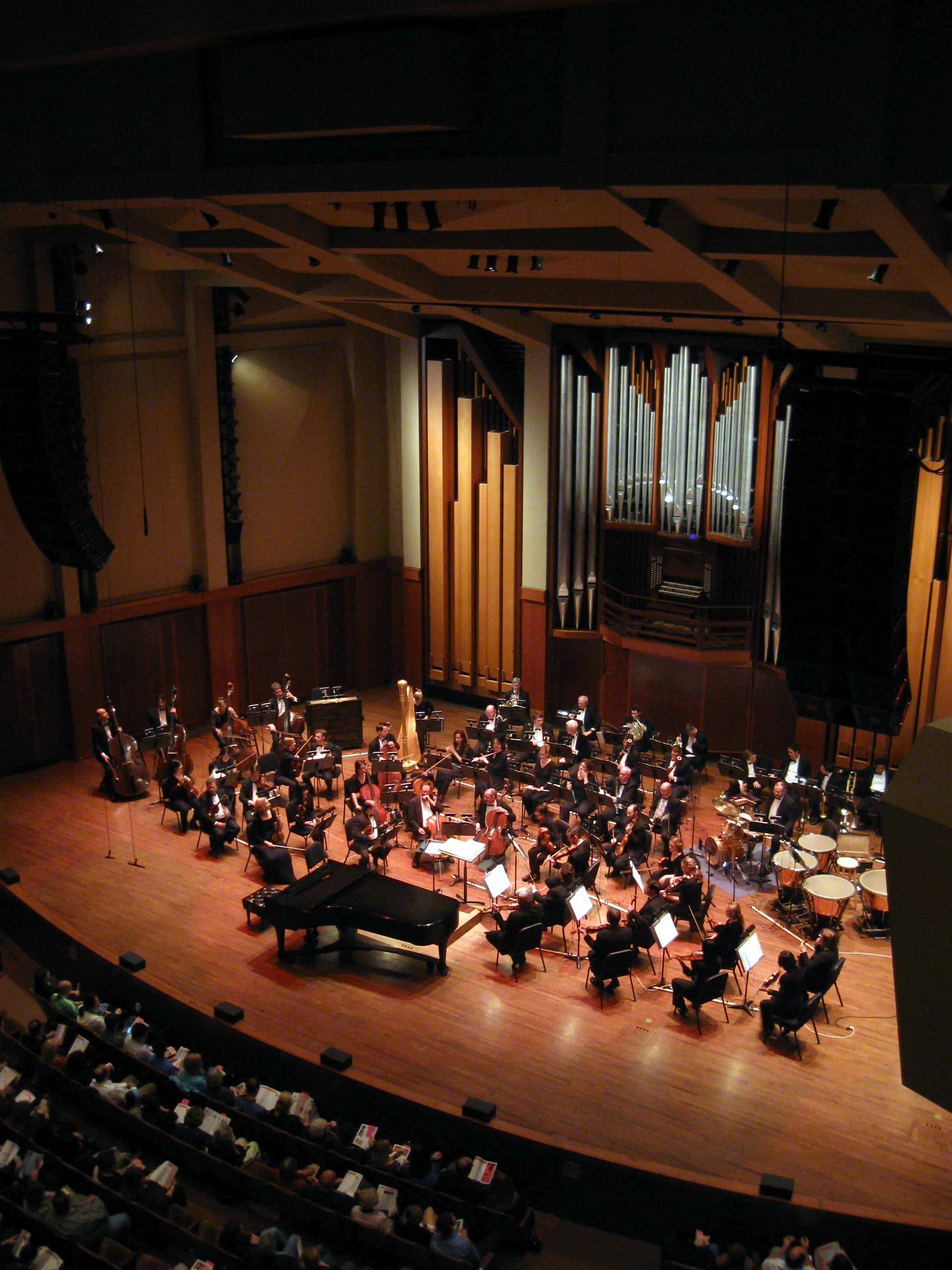 9PM (1st FRIDAYS)
Seattle Symphony broadcasts
KING FM gives you direct access to the Seattle Symphony. Every season, you can enjoy a total of 13 Symphony broadcast concerts, including the season-opening Gala concert and a broadcast on the
first Friday of every month at 9pm
.
Saturday
Sunday
---
---
---
---
---
---
---
---
---