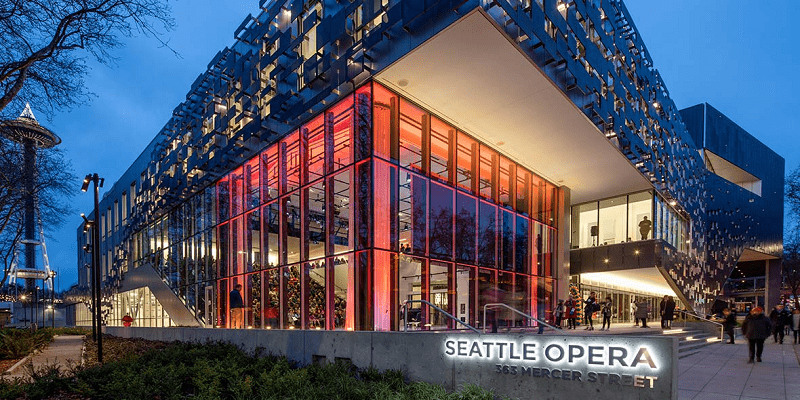 Seattle Opera Broadcasts on KING FM
Want to experience the splendor of opera on the go? Tune into 98.1 KING FM on select Saturday nights for a broadcast of each production, hosted by Seattle Opera staff and recorded during a Seattle Opera performance on the McCaw Hall stage. Click here for more information.
---
Seattle Opera Podcast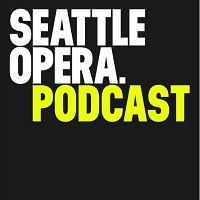 The Seattle Opera Podcast is for everyone. Are you an opera newbie (or maybe need a refresher)? Check out the SO's opera 101 lessons. These short and entertaining overviews of the SO's operas are a great place to start. Already an opera fan? Check out episodes that take a deeper dive into the operas. This podcast is a co-production of Seattle Opera and KING FM.
Subscribe on iTunes
Learn more about the Seattle Opera
---
Learn more about Seattle Opera's upcoming performance!

---
What's New at Seattle Opera
Upcoming Production: Rigoletto
August 10-28, 2019 at McCaw Hall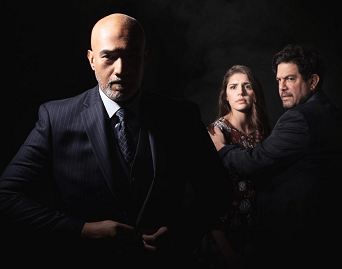 By Giuseppe Verdi
Verdi's tense and brutal tale of a megalomaniac's bitter minion caught in a web of lechery, betrayal, and revenge runs the emotional gamut in true operatic fashion. Hugely popular ever since its Venice premiere, the indelible melodrama boasts memorably complex characters and an action-packed plot propelled by a parade of iconic, unflaggingly brilliant music, especially the iconic La donna è mobile.
It's Election Night at the Presidential Palace and the Duke of Mantua is holding court. Contrasting the bawdy ostentation of the privileged and powerful with the gritty squalor of Rigoletto's working class struggles, director Lindy Hume pulls no punches drawing comparisons to newsmakers of today.
2018/2019 Season Highlights
Want to stay up to date with Seattle Opera? Check out their Twitter feed:
Tweets by Seattle Opera
---
Want more opera? Join us for the Metropolitan Opera's Saturday Matinee Broadcasts, all throughout the season. Learn more.
Opera on KING FM is made possible by the support of listeners like you!