KING FM Shows and Podcasts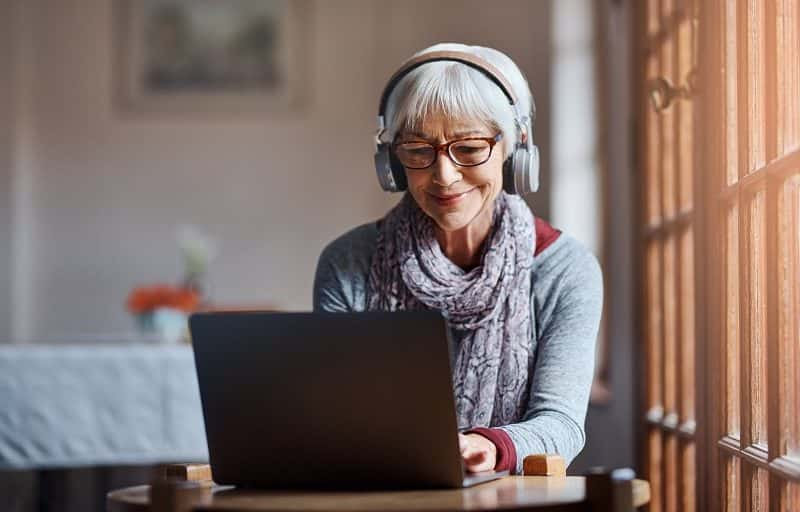 ---
Current Shows & Podcasts
Compline Service
Weekly live broadcast of choral music from St. Mark's Cathedral in Seattle. The Compline service is the final service (or "office") of the traditional church day.
Sundays at 9:30pm
Also available as a podcast

From the Top
A traveling program that showcases the quirky stories, musical talents, and character of young classical musicians.
Saturdays at 7pm
NW Focus Concert Calendar
Showcasing the Pacific Northwest's diverse music scene with information on upcoming events.
Host: KING FM's Sean MacLean
rotating / throughout the day
The Organ Loft
Choral and organ music from the Pacific Northwest and beyond.
Sundays at 10pm
The Score
A syndicated program featuring the best music from the movies.
Saturdays and Sundays at 4pm
Seattle Opera on KING FM
Upcoming performances from the Seattle Opera, highlights of past performances, and more.
Seattle Opera Mornings
Live recordings of previous Seattle Opera performances.
Saturdays at 10am
Second Inversion
Explores the living edges of classical music, highlighting how the music is transforming, expanding, and evolving in the 21st century.
Host: KING FM's Maggie Molloy
Saturdays at 9pm
Sunday Baroque
Join host Suzanne Bona for a deep but pleasant exploration of the era of Bach, Handel, Vivaldi, and much more. Perfect for Sunday Morning.
Sundays at 9am
---
Archived or Inactive Shows & Podcasts
Broadcast Concerts
Bringing the concert hall to you! Weekly broadcasts of recent, live concerts from the Seattle area and beyond.
Host: KING FM's Peter Newman or Dave Beck
Fridays at 9pm on hiatus until further notice

Explore Music
Tune in every night at 6 for two minutes packed with fun facts and stories about great classical music.
Host: KING FM's Lisa Bergman
Daily at 6pm currently inactive/on hiatus, but archive episodes available

The Met Opera Matinee
Live, full-opera performances from the Metropolitan Opera at Lincoln Center in New York City.
Musical Chairs
Fascinating people from the local classical music world share meaningful playlists.
Host: KING FM's Mike Brooks
Fridays at 7pm on hiatus until further notice
NW Focus LIVE
Live, in-studio performances by top local musicians — with a focus, of course, on the Pacific Northwest.
Host: KING FM's Sean MacLean
Fridays at 8pm on hiatus until further notice

NW Focus Stories
Stories about the people who make the music in the Pacific Northwest. Meet the people who create, curate, or contribute to local classical music.
currently inactive/on hiatus, but archive episodes available

Saturday Morning Stories
Vividly told children's stories, and the beautiful classical music written to accompany them. Famous narrators bring beloved characters and classic stories to life. Produced through a partnership with Seattle Children's Theatre.
Aired Saturdays at 8:30am, August–November 2020
Seattle Chamber Music Society: Classical Conversations
Meet the world-class artists who participate in SCMS's winter and summer festivals.
Podcast
Seattle Opera Podcast
Whether you're a newbie to opera or a lifelong fan, find something new in this exploration of opera led by Seattle Opera's Dramaturg, Jonathan Dean. A co-production of Seattle Opera and KING FM.
Podcast
Seattle Symphony Spotlight
On-air program and podcast highlighting what's new at the Seattle Symphony — and the people making the music.
Host: KING FM's Dave Beck
Wednesdays at 8pm throughout the Symphony's Season currently inactive/on hiatus, but archive episodes available

---
Please send any programming-related questions or requests to David Dodman, Assistant Program Director, at dodman@king.org.