Unmute The Voices
---
---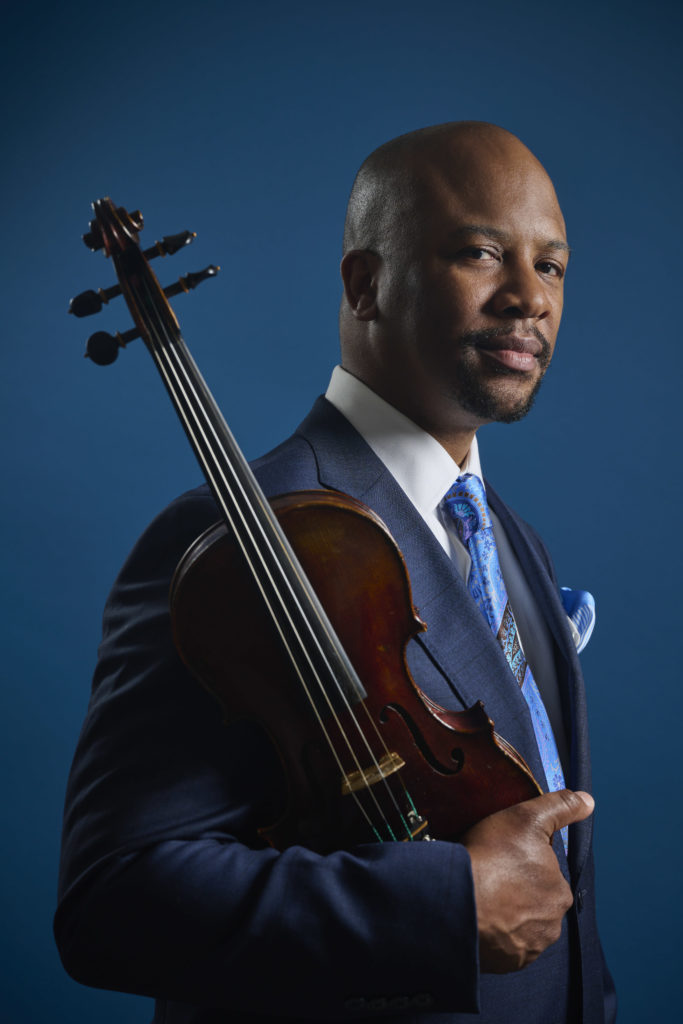 Every third Saturday of the month at 3pm
Unmute The Voices celebrates BIPOC (Black, Indigenous and People of Color) artistry in classical music by highlighting compositions and performances by BIPOC artists.
From its inception, classical music was for centuries an art form reserved exclusively for affluent and aristocratic white men. People of Color and women were expressly excluded from being accepted as equal contributors. While both People of Color and women artists and composers are becoming more included and more accepted in the classical music community, the genre still has a long road ahead before it reaches a real state of equity.
Unmute The Voices exists to accelerate the development of equity in classical music by increasing the visibility of the BIPOC community in classical music and to encourage their inclusion in the art form.
The program includes classical music composed by people from BIPOC communities, performances by artists of color, and interviews with artists. Unmute The Voices is a radio show and video series hosted by Dr. Quinton Morris.
Find Unmute the Voices on: YouTube | Facebook | Instagram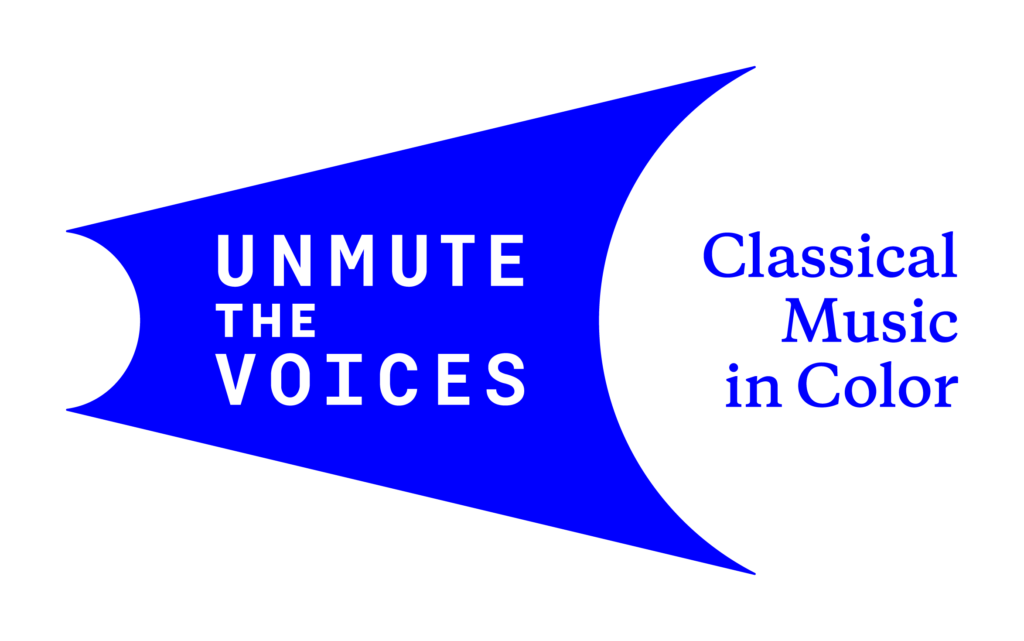 ---

Unmute The Voices encourages listeners to discover compositions and performances by artists of color by sharing the work of unheard and new voices in classical music. If you are a classical artist of color or a classical performer who has recorded music by composers of color, we want to hear from you! Learn how to submit your recordings!
---
About The Host
Dr. Quinton Morris is the inaugural Artist-Scholar-in-Residence at Classical KING FM. A multifaceted teacher and performer, Dr. Morris is Director of Chamber and Instrumental Music and Associate Professor of Violin and Chamber Music at Seattle University and is the executive director & founder of Key to Change, a non-profit violin and viola studio serving South King County that focuses on creating opportunities for young musicians of color and those from underserved, lower socio-economic backgrounds. He has performed recitals and given master classes around the world including venues at Carnegie Hall, the Sydney Opera House and the Louvre Museum. He is also the co-chair of the Seattle Arts Commission and resides in Seattle.