The Young Artist Awards (YAA), presented in partnership with Seattle Chamber Music Society and now in its ninth season, strives to give talented young musicians a bigger stage.
---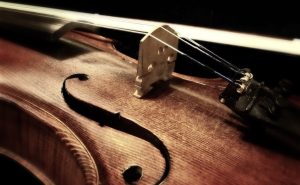 Finalists in each category perform live on KING FM's NW Focus LIVE.
Grand-prize winners will perform live on NW Focus LIVE at the home of the Seattle Chamber Music Society in front of an audience. Grand-prize winners will also win a $500 cash prize provided by BECU.*
The competition is open to solo musicians (instrumental or vocal) ages 6-20 in two age divisions: 1) ages 6-15 and 2) ages 16-20. A panel of world-class judges decide the finalists; the judges join with listeners (through votes submitted online) to pick the grand-prize winners in each age division.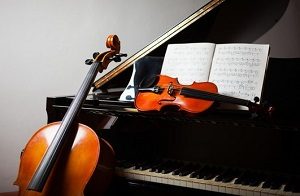 There is also a separate category for chamber ensembles (groups of 2-5 instrumentalists) ages 12-23.* Musicians may enter both the solo and ensemble categories.
*note: Winners of the ensemble category win a total of $500, to be split between the members.
---
Contest Rules Downloads
Download the 2020 YAA contest rules: Word document (.docx) | PDF
---
Enter the Contest
This submission form will be live until the YAA 2020 contest submission deadline of Sunday, March 22, 2020, at 11:59pm PDT.
All YAA entrants should review the contest rules (available above) before making their submission.
---
The 2020 Young Artist Awards are made possible through the generous support of: