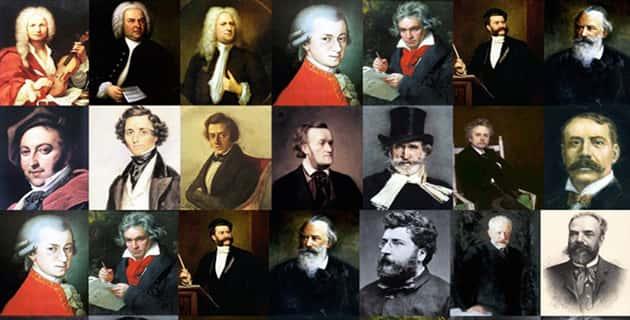 Vote for Your Favorite Concertos
Top 10 listener selections will be featured June 4 and 5 on Classical KING FM, part of our Great Concertos Series. Voting ends May 31st at midnight.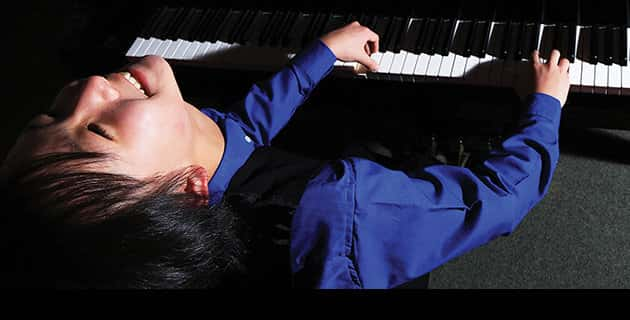 Young Artist Awards are here!
Until June 12, support budding musicians by voting for your favorite 2016 Young Artist Awards finalists.