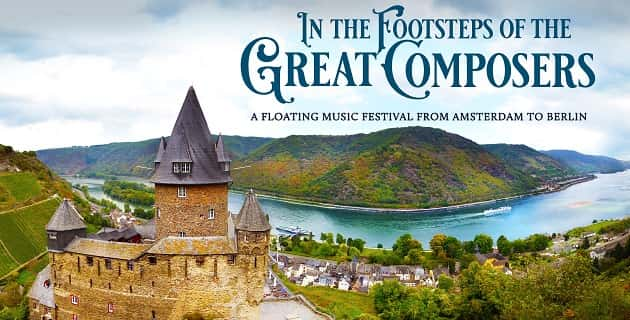 Cruise with KING FM on the Rhine River
KING FM's Travel Club invites you on an unforgettable journey from Amsterdam to Berlin!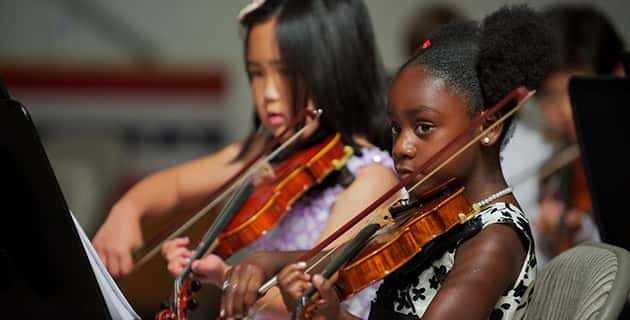 How to Introduce Your Kids to Classical Music
Expanding your child's musical horizons is easier than you think! Read on for a few easy-to-implement routines that'll introduce your kids to classical music.