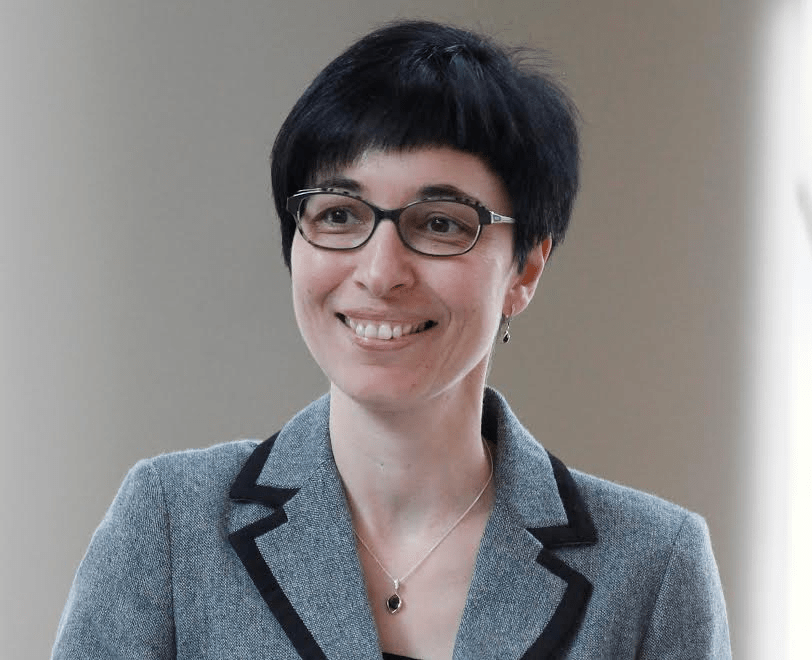 This month former Seattle Symphony Vice President for Artistic Planning, Elena Dubinets begins a new chapter in her distinguished artistic career. After 16 years at the Seattle Symphony, Elena heads to Atlanta to take on that orchestra's newly created position of Atlanta Symphony Orchestra Chief Artistic Officer.
Elena Dubinets leaves behind an extraordinary legacy in Seattle, where she was involved in setting in motion 60 different commissions of new music premiered by the SSO and its international partner orchestras.
A noted musicologist and author, Elena's role in Atlanta will be to serve as the orchestra's chief curator, overseeing both musical and educational programs for the ASO. Elena Dubinets received masters and doctoral degrees in musicology and music theory from the Moscow State Tchaikovsky Conservatory in Russia and has lived in the United States since 1996.
In an archive interview from the KING FM Seattle Symphony Spotlight, Elena Dubinets spoke to KING FM's Dave Beck in January, 2018. She talked about the complex web of international contacts and intricate logistics she negotiates to bring new works to the stage in Seattle. The new compositions launched by the SSO under her watch include works by John Luther Adams, Alexandra Gardner, David Lang and Caroline Shaw. The pieces Elena Dubinets has had a hand in introducing have won a Pulitzer Prize, Grammy Awards and numerous international commendations.