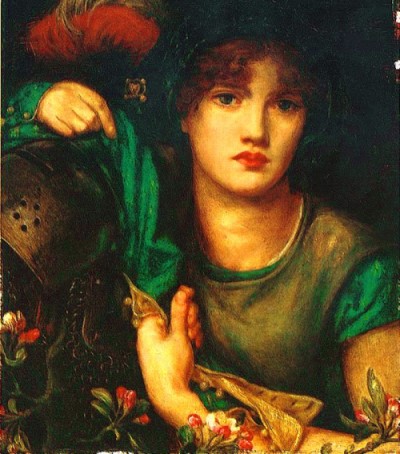 Greensleeves
At age 3 I heard the song Greensleeves for the first time. It came over the radio. Shortly after the station played the song again. So, I was smiling when my mom announced, "Greensleeves!". This song has stayed my favorite for many years.
When I married in 1990 I had asked the organist to play Greensleeves as my dad and I walked down the church aisle. The music felt like it was lightly wrapped around my head while we were walking. Mom and I had discussed wedding plans, when she heard I'd enter with dad and Greensleeves – my mom had the largest smile I'd ever seen on her face. She knew just how LONG it had been my favorite song.
Then, a few years ago someone put Christmas lyrics to the Greensleeves music. Since I didn't have the lyrics before me, I hummed the tune while listening to the new words.
Now YOU get to hear my favorite song and form your own opinion.
I'm wearing my green blouse for fun, so you know I have on Greensleeves!
Sincerely,
Marci
Listen along to Greensleeves by clicking below