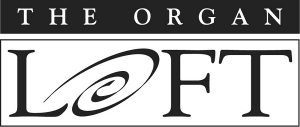 The Organ Loft is a radio program about music of the Pacific Northwest, and more particularly about choral and organ music. The Organ Loft is produced and hosted by Roger Sherman, Associate Organist Emeritus of St Mark's Cathedral (Seattle), and Artistic Director Emeritus of the Orcas Choral Society (Orcas Island). Roger travels around the world to record some of the great organs, organists and choirs of our time—and to bring those musical adventures to KING-FM listeners. Local musicians, instrument makers and composers are prominently featured, wherever in the world their work takes them. The Organ Loft has featured many first performances of musical works, and first recordings of new pipe organs.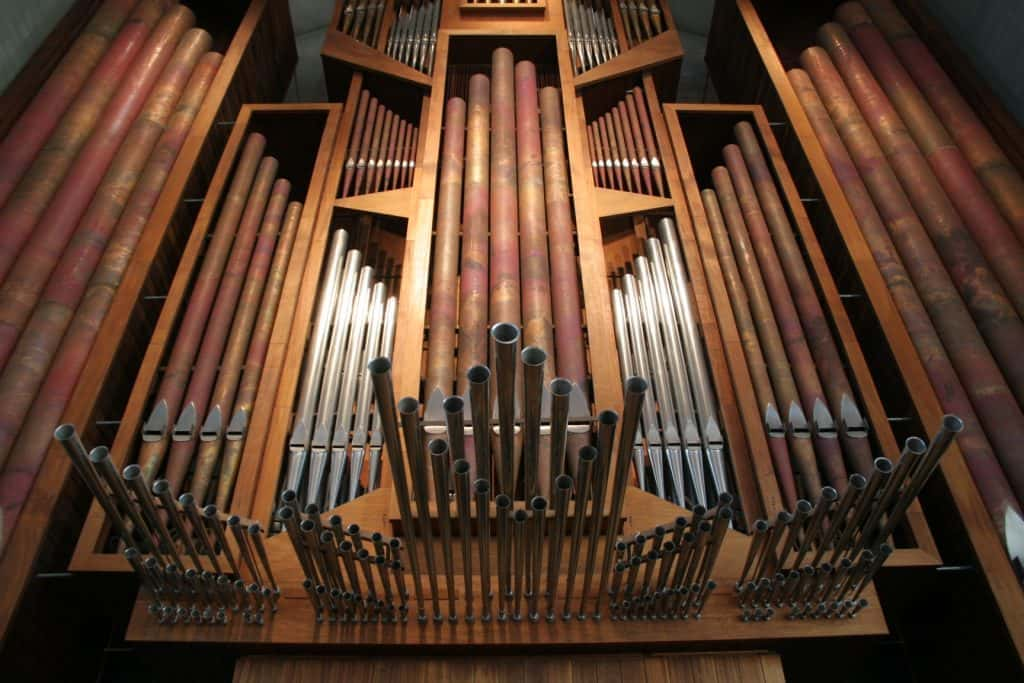 The Organ Loft is the second longest running program on KING-FM, with its first broadcast occurring October 3, 1993. Production of The Organ Loft is funded by The Gothic Catalog and is part of the educational outreach of  Westfield a non-profit organization devoted to historic keyboard instruments.
Tune in to Classical KING FM 98.1 every Sunday at 10pm for an episode of The Organ Loft with Roger Sherman.
---
ABOUT THE HOST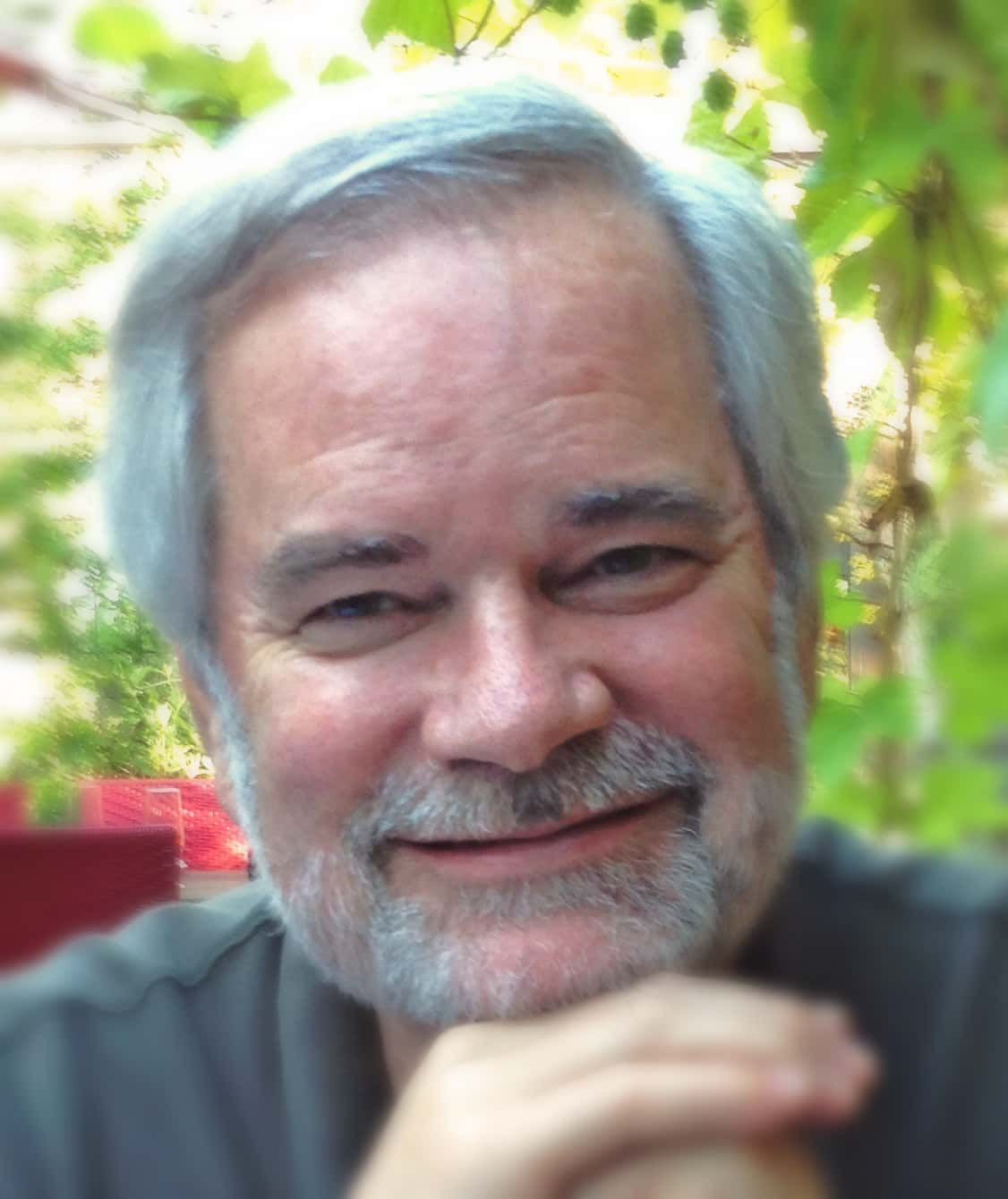 Roger Sherman grew up in north Seattle where he became fascinated with the recordings of E. Power Biggs. (The first time he heard the Widor Toccata was on KING-FM's program "Organ Recital" with the late Beth Berry Barber). Inspired by concerts given on the newly completed Flentrop organ at Saint Mark's Cathedral, he went to Oberlin College where he completed degrees in music theory and history, computer science and organ performance. He has played concerts in Europe and the United States, and has been involved in many local musical organizations, including the Early Music Guild, the Compline Choir, the Orcas Island Chamber Music Festival and Cathedral Associates at Saint Mark's Cathedral.  He was Associate Organist at the cathedral for more than 30 years. As president of The Gothic Catalog he has been the Executive Producer of over 300 albums, and recording engineer for many of them—in places as diverse as Korea, Sweden, Holland, Germany, Denmark, Italy, France and Mexico.
---